A roofing business can be very hectic and it doesn't take long to be hot under the collar. Your day is filled with customers requesting new roofs, roof repairs and services while tending to your employees in the field. Having to follow-up on customer quotes, scheduling and re-scheduling employees and accurate record keeping can be a full time job if you don't have the right tools.
Getting caught up in paperwork can be a nightmare and dramatically lower productivity, not to mention morale. Roofing Software from Bella FSM has the features that not only solve these challenges, but it will also help you grow your business and increase profitability.
Bella Roofing Software allows you to:
Easily scheduling and dispatch of your technicians and sales team
Create Estimates while onsite or from the office
Streamline Inventory Management
Reduce the amount of paper and errors
Increase workforce productivity with real time mobile access
Easily manage schedules, customers, employees, vendors
Provide Estimates, Invoices, and payments in the field
Capture your customers signature electronically
In addition to being a customizable Roofing Contractor Service Software solution, Bella is 100% web-based and therefore accessible from any laptop, smartphone, or tablet. Just image how efficient your operations will become and the increase in customer satisfaction you will achieve.
Log in from any computer, laptop, smartphone or tablet such as iPads, iPhones, and Droids to easily Dispatch, manage Customers, Jobs, Employees, Vendors, Invoicing, Accounting, Equipment and more. We manage the hardware and software which creates time to focus on directing your business increasing productivity, sales, and profits.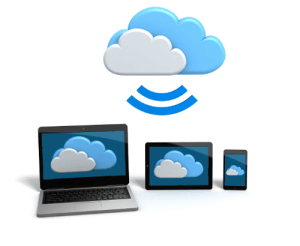 A few of the benefits of mobile Roofing Service Software:
Real time access to data anytime anywhere
Invoice and receive payments onsite
Customer history at your finger tips
Real time communication between the field and office
Inventory availability in real time while still on site