Field Service Management Software

Streamline Your Business
Empower Growth and Drive Profits
Award Winning Online Service Software Solution
Easy-to-use and Customizable
Exceed your Customer Expectations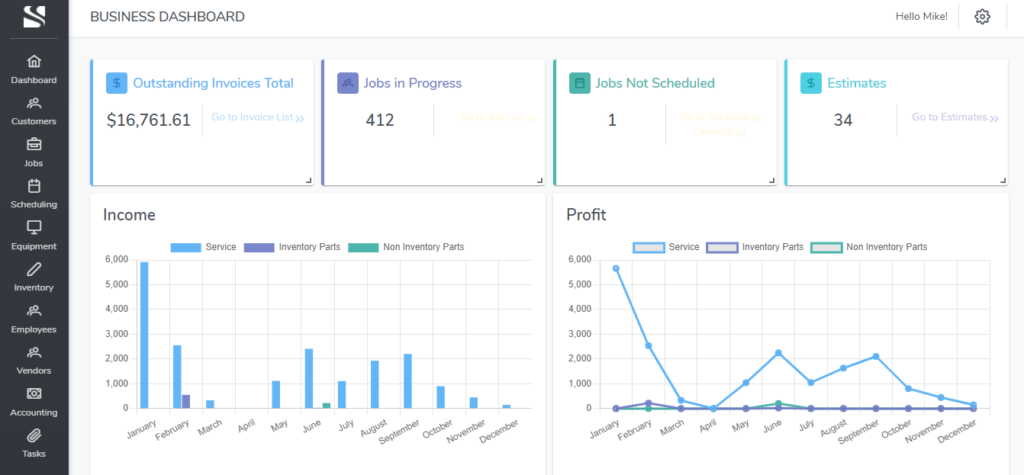 POWERFUL FIELD SERVICE SOFTWARE
The benefits of field service management software are vast which include getting more organized, managing your company more effectively, automating tasks, winning more jobs and growing your revenue. As well as increasing productivity and customer satisfaction. This is how our online technology empowers companies like yours. Learn more…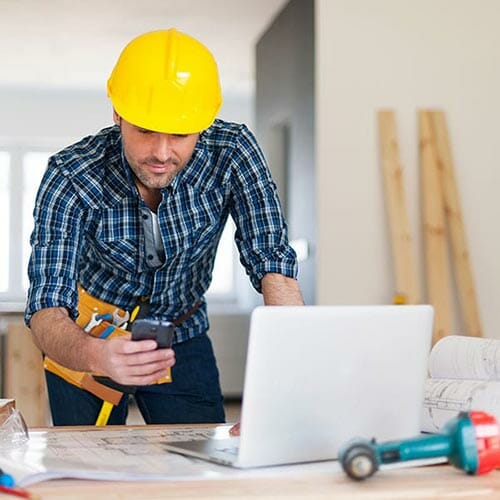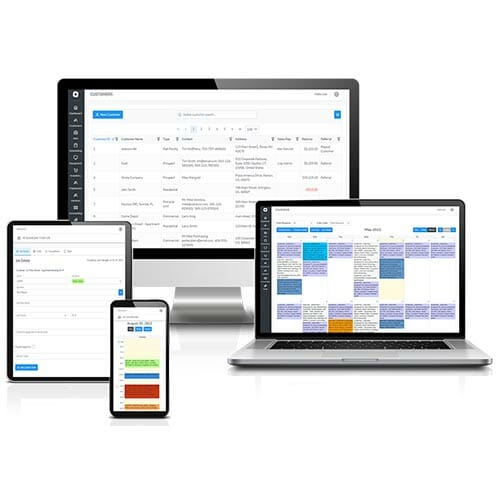 EXCEPTIONAL SERVICE BUSINESS SOFTWARE
Imagine being able to manage all aspects of your operations including your field resources from a cloud based solution anytime anywhere from any device. Implement a paperless process for your company and see information in real time with a mobile app. Now you can. Tell me more…
Organizing calendars is easier than ever and can be customized to fit the way you operate. No need to change your current small business processes. Interface with QuickBooks or existing CRM. If needed, we have a team of professionals for customization needs.
Here's how...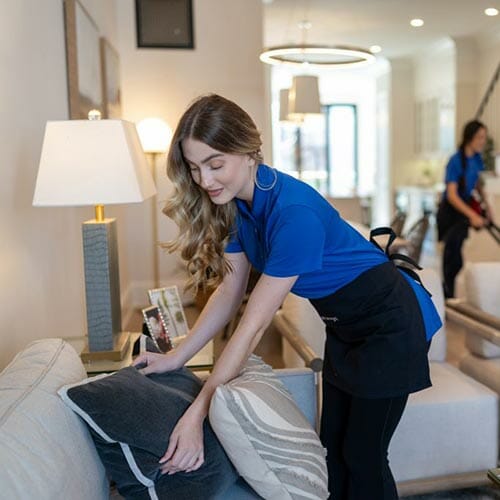 MOST POPULAR FEATURES OF OUR FIELD SERVICE SOFTWARE
A FEW OF OUR SATISFIED CUSTOMERS
"We increased our client satisfaction rates, communication between the office and field, and overall productivity. The implementation process was simply for our business, easy to learn, user friendly and helped us save time."
- JASON BROWN, PRESIDENT, POTOMAC VALLEY CONSTRUCTION

"Not only is the field management software completely user friendly, it's adaptable and versatile, and by far some of the best customer support I have ever encountered. When I asked myself - What is the best field service management software - the answer was easy, Bella FSM software"
- MARIANA GOMEZ, GENERAL MANAGER, GLOBAL SAFETY & SECURITY
We have spent years building customizable online field service management solutions for managing business operations. Customer feedback provided the product road map. Running a company is complicated but our solution gets you organized and greatly improves communication with the technicians and office staff and control of your business. With an app the entire workforce, productivity and profits will soar for all companies.