FIELD SERVICE MANAGEMENT SOFTWARE
Bella FSM is the leading online Field Service Software.
Used in all service industries.
No expensive and complicated software to purchase.
Mobile access anytime anywhere.
1-800-391-2191
---
FIELD SERVICE SOFTWARE
---
The benefits of field service software are vast which include getting more organized, managing your service business more effectively, automating dispatch, winning more jobs and growing your business. This is how online technology empowers small to medium sized businesses. Here's how it works…
---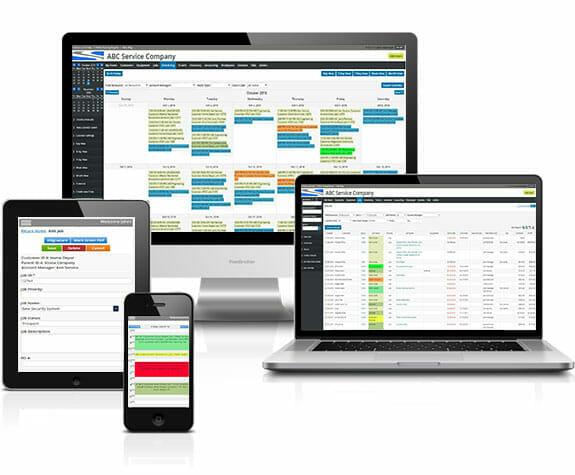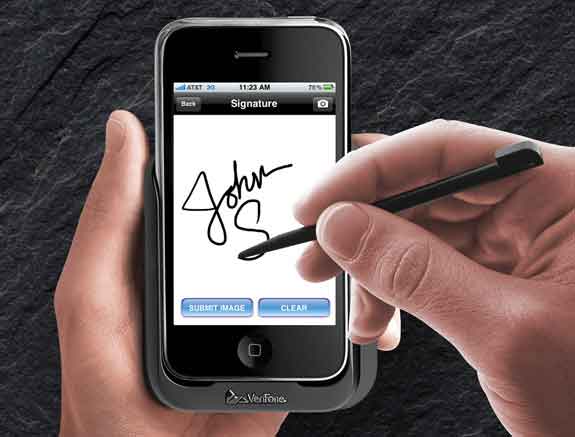 ---
MOBILE SERVICE SOFTWARE
---
Imagine being able to manage all aspects of your operations including your mobile workforce from one application anytime anywhere from any device. Implement a paperless process for your business, capture customer signatures in the field, see information in real time. Now you can. Tell me more…
---
---
SERVICE SCHEDULING SOFTWARE
---
Bella service scheduling software makes scheduling and dispatch easy and can be customized to fit the way you work. No need to change your current business processes. Interface with QuickBooks or existing CRM. If needed, we have a team of professionals for additional service scheduling software and dispatch software customization needs. Here's how it works…
---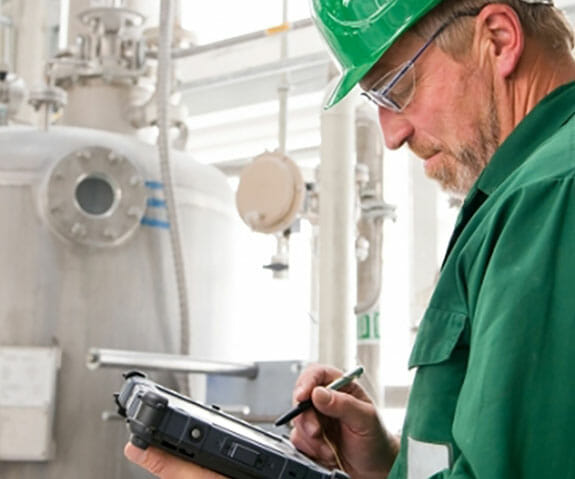 FIELD SERVICE MANAGEMENT SOFTWARE CUSTOMERS
"Utilizing Bella FSM software increased our client satisfaction, field communication, dispatch and overall productivity. The implementation process was simply for our business, easy to learn, and user friendly."
- JASON BROWN, PRESIDENT, POTOMAC VALLEY CONSTRUCTION

"Not only is Bella FSM dispatch software completely user friendly, the service software is adaptable and versatile, and by far some of the best customer service I have ever encountered for my business."
- MARIANA GOMEZ, SCHEDULING MANAGER, GLOBAL SAFETY & SECURITY 
We have spent years building online field service management solutions for managing any and all industries. Customer feedback provided the product road map. Service scheduling is complicated but Bella FSM gets you organized and greatly improves communication with the field technicians and office staff and management of your company.