To continue our effort keeping you up to date on industries research we wanted to share the following information:
Intense Research recently announced the latest industry research report focusing on the Field Service Management Software Market and provides in-depth market analysis and future prospects of FSM solutions market 2018. The research study covers significant data which makes the document a handy resource for managers, analysts, industry experts and other key people get ready-to-access and self-analyzed study along with graphs and tables to help understand market trends, drivers and market challenges.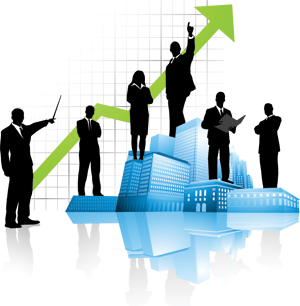 To request a sample PDf of the report visit https://www.360marketupdates.com/enquiry/request-sample/11234146
Here are some of the key takeaways:
Field Service Management – FSM Market driver
One driver in the market is various pricing strategies by vendors. To thrive in the competitive market environment, the software vendors are adopting customer-centric pricing strategies enabled by technological advances. Several vendors in the global FSM software market are focusing on providing value-based pricing models depending on the needs of the customer and value perception. The pricing of the software is based on the differentiating features of the software solution and the value-added features provided to the customers.
FSM Market challenge
One challenge in the market is high costs. The high cost of deploying on-premises FSM software is one of the major factors that challenge the growth of the global FSM software market. The price of FSM software includes the cost of implementation, training, maintenance, software licensing, system design, and customization. Apart from software licensing, enterprises also need to invest in the proper implementation of the software and the training of the employees (to use the software application).
FSM Market trend
One trend in the market is introduction of predictive analytics in FSM software. After-sales service is critical for an enterprise to retain profitable maintenance contracts. A good after-sales service creates more cross-sell and up-sell opportunities by placing the organization in proximity with the customer on a regular basis
View full Research Report: www.intenseresearch.com/report/113431