Bella FSM Announces Electronic Signature Capture – eSignature
Reston, Virginia - December 2, 2014 – Bella FSM, a recognized software developer specialized in the Field Service Industry, recently added electronic signature capture. This software enhancement further streamlines business operations allowing for a true paperless process.
Bella FSM eSignature provides the ability to electronically capture customer signatures on Estimate, Work Order, and Invoice PDF's creating a true paperless process from beginning to end. The signed document will be date stamped and stored in the customer's service history database for future reference and may be emailed to the customer. This results in significant time savings, reduced errors, faster payments, more satisfied customers, and increased business.
Bella FSM eSignature will function on desktops, laptops, smartphones, and tablets such as iPhones, iPads, Galaxy Notes, Droids, and most all other mobile devices. Users of Bella FSM can easily create an Estimate, Work Order, or Invoice then capture the customer signature with the click of a button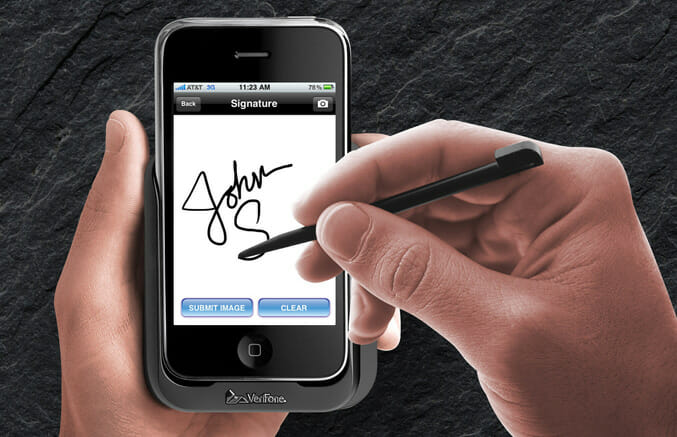 "The addition of eSignature substantially improves efficiency of field sales and technicians and elevates customer satisfaction" explained John Linn, CEO of Bella FSM. "Everyone at Bella FSM would like to thank our clients who offer real-world feedback on usability, helping us continually refine our features and functionality to improve our customer's day-to-day business operations and satisfaction.
Bella FSM is a brand trusted by companies worldwide to simplify estimating, work order management, scheduling and dispatch, billing and accounting, employee and vendor management, and Customer Relationship Management (CRM). By introducing eSignature, Bella significantly expands the capabilities of its software-as-a-service offering.
About Bella FSM
Bella FSM is a leading Software-as-a-Service (SaaS) provider specialized in software for a wide range of industries including property management, cleaning, IT services, contractors, and HVAC service firms. The company was founded in 2005 and serves clients worldwide from its corporate headquarters in Reston, Virginia and satellite office in Atlanta, Georgia.
A 15-day free trial is available Free Trial