Benefits of Automation for Technicians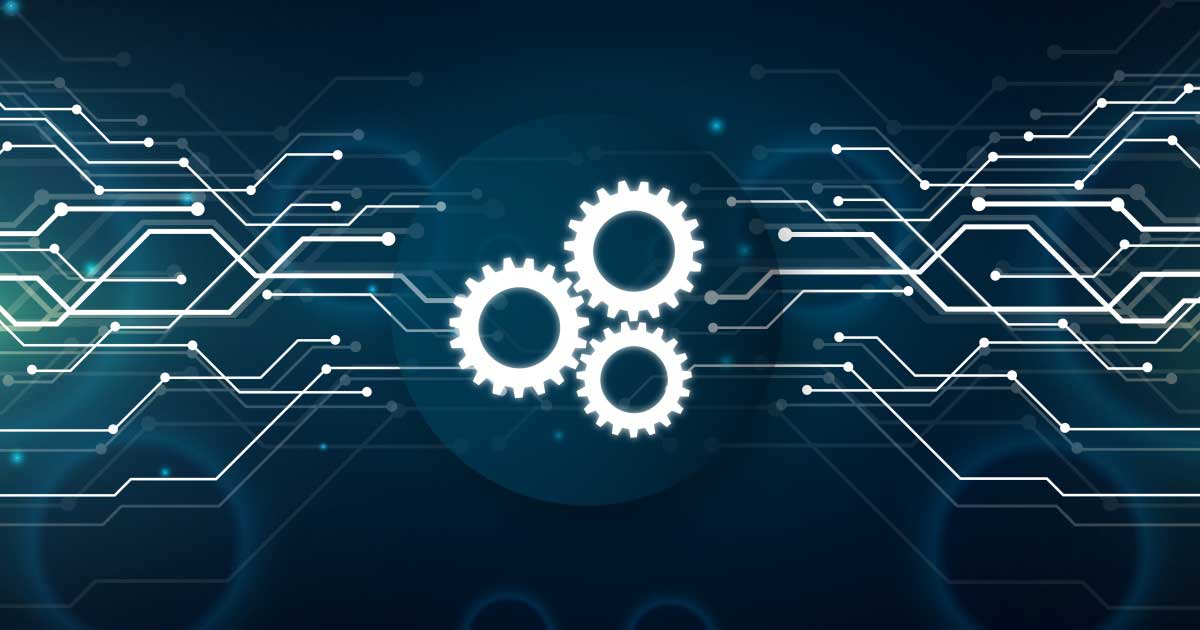 There is no doubt technology is crucial when building a business and attempting field operations. Without it your company would become disorganized and inconsistent which your customers will see. This is when you will most likely find yourself asking if you should consider implementing automation for field technicians. To streamline the decision-making process here are six benefits of doing this:
Automation of Data Access
One of the biggest benefits of service business software automation is that techs will have access to client information at a moment's notice. This allows them to better serve the customer and ensure satisfaction with their labor. It also allows the tech to have access to any information on the equipment that they may be using for the service. This will cut down the time spent serving each customer and will increase productivity. This automation with substantially benefit industries with products such as contractor estimate software and roofing software and free tools like tree service estimate template and HVAC estimate template
Work Order Automation
Applications allow easy jobs scheduling and work orders to be sent to field technicians based on proximity, availability, expertise, and urgency. This saves both the company and the client both time and money and the customer's needs are met in better time and with better quality service.
Customer and Field Technician Satisfaction
When you implement this kind of technology, not only will the company and the techs notice a change in the work, so will the client. Automation will turn your company into a well-oiled machine because it creates a bridge of communication between the management and the technician to make the best possible experience for the client, your team, and overall company. Learn how much electricians make or how much do plumbers make in a year to stay competitive and hire top performers.
More Accurate Timesheets
This type of automation solutions offers higher visibility into the success of each job which will remove any temptation that techs may have to pad their time-sheets or draw out their tasks after completion when other tasks are incomplete. This will increase productivity by great measures and you will more than likely see growth in client satisfaction.
Inspire Growth in Technicians
When you are able to show your field technicians what their numbers look like on paper it can sometimes inspire growth and change in their productivity. It can do a great job of holding techs accountable for any slacking or laziness you may see.
Identify Trends
There are many of these automation solutions that include reporting which will allow you to see trends in your field technicians productivity levels. This not only allows you to see which tech is right for any given job but also allows you the ability to see which technicians should be let go to increase productivity in the business.
Enhanced Productivity
Software automation eliminates redundant tasks, allowing technicians to focus on more critical work. Automated scheduling and dispatching ensure that the right technician with the right skills is sent to the right job, improving first-time fix rates.
Improved Accuracy
With automation, data entry errors are significantly reduced. Accurate data means accurate diagnostics, leading to a quicker resolution of issues and satisfied customers.
Increased Efficiency
Software automation offers real-time updates on tasks, leading to faster decision-making. Technicians can access customer history, inventory status, and other important information on the go, saving time and increasing efficiency.
Enhanced Communication
Software automation improves communication between field technicians, managers, and customers by offering real-time updates and notifications.
Cost Reduction
Through improved efficiency and productivity, businesses can reduce operational costs. Less time wasted on administrative tasks translates into more time spent on revenue-generating activities.
Overcoming Challenges of Implementing Software Automation
While software automation offers many benefits, businesses often face challenges in its implementation, such as resistance to change and training. However, with adequate planning, these challenges can be overcome.
The Future of Software Automation in Field Service
With advancements in technology, software automation is poised to revolutionize the field service industry. Technicians will be equipped with sophisticated tools that can predict failures, offer remote diagnostics, and much more.
What is software automation?

Software automation refers to the use of software applications to perform tasks with minimal human intervention.

How does software automation benefit field technicians?

Software automation enhances productivity, improves accuracy, increases efficiency, enhances communication, and reduces operational costs for field technicians.

Can software automation completely replace field technicians?

No, software automation is a tool designed to assist field technicians, not replace them. It automates repetitive tasks, enabling technicians to focus on more complex and critical tasks.

What are some real-world applications of software automation in field service?

Software automation in field service is used to automate processes such as scheduling, dispatching, inventory management, and reporting.

What challenges can businesses face when implementing software automation?

Businesses can face challenges such as resistance to change and training when implementing software automation. However, with adequate planning and training, these can be overcome.