When building an RFP for Field Service Management (FSM) Software there are many considerations. You should not only establish a firm understanding of what the challenges are that you're looking to resolve, but also understand what is possible. Here are a few considerations.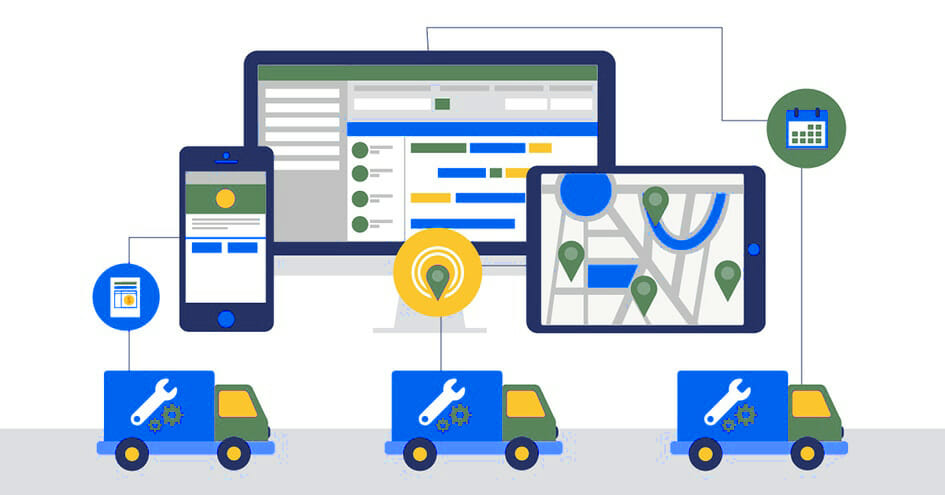 Reach out to potential software providers before you complete the RFP to better understand what is possible.
Some companies like to come to the table with an understanding of what their needs are and will approach the market with a fully formalized RFP. Other companies may be less sure of what a solution can provide so they may engage with a number of providers at an earlier stage.
In today's business world we are in the era of Everything as a Service, where business and system ecosystems and outcome-based contracts require building deeper relationships – a strong argument can be made for the latter approach.
Keeping in place your requirements for FSM Software is essential as you build the RFP.
As you start to develop your RFP it's vital that you preserve the basics required in mind when bringing collectively the roadmap for where you want your service operation to head and how you want your new solution to take you there.
Research the key baseline technologies that you should be expecting from modern software.
You're looking for your FSM software solution to become the link between your back-office and your field workers. At its core this means the functionality you need at a minimum is to ease communication whether that be between dispatcher and technician, technician to technician or even the easy flow of data to and from the field and all other components of the business.
Real-time information and communication is therefore absolutely critical and something you should be seeking from any modern FSM Software.
Make sure to ask for input from the people who will actually be using the system every day.
It is important to get an understanding of your existing workflows and how your team will be using the software. A natural default is to focus on how the technicians are going to utilize the solution, but don't fall into the common trap of glossing over how a new solution will impact on the way the back-office support team works as well.
Those companies that tend to get the most out of FSM Software are often those that have built up a fuller picture of how they will be using the system throughout the process of building their RFP.
It is very often the case also that the companies that get this right have taken the time to listen to their end users both in the field and in the back office.