Summary: The following is to inform the readers about field service management software that provides job management, dispatching, invoicing, scheduling optimization, customer management, employee management, vendor management, and much more to help your business improve business results.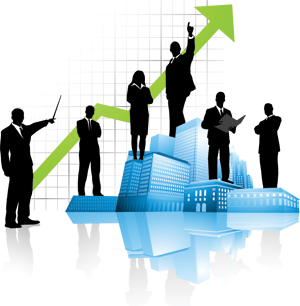 Bella FSM is an effort to optimize processes and information needed by companies who send technicians or staff into the field or out of the office. Optimization is not an easy process because it needs the perfect schedule of appointing and consigning of many technicians to different but relevant locations daily in terms of minimizing costs regarding profitable business and maintaining good customer services. Business software is generally required by those companies who need to manage installations, service, and repairs of systems or equipment. Bella also offers mobility to connect the technician with back office data. This software improves field worker productivity, enhances customer service, automates paper processes, assists with regulatory compliance, reduces human error, inventory turnover, etc…
Bella FSM is a software development company that offers solutions for the welfare of their clients and improved business results. Bella provides an easy-to-use and all-inclusive software application specifically designed to streamline businesses from any desktop computer, laptop, or mobile device. As the purpose of software is to organize customer management, work order management, dispatch, invoices and payments, and historical customer service data, Bella FSM assist you in all these areas by providing software to achieve better business results. Bella also provides the advantage of automatic installation of new features and upgrades in the client's system.