Businesses that expect to compete successfully into the future will need to embrace mobile workers. The question you need to ask is what is Mobile Workforce Management? The modern marketplace has made it more difficult than ever before for businesses to thrive. For organizations that want their employees working from the most convenient location possible, leading a cloud solution transformation is essential if they hope succeed in this increasingly competitive market! This article will discuss how service providers can use software as part of an effective strategy towards ensuring workforce productivity and efficiency – listen up because we have some great news: there are plenty options out there waiting just on your screen fingertips (literally).
Mobile services organizations are on the rise this year, and it's because they have finally found their footing in an increasingly competitive market. The best way to do that? Investing heavily into supporting tools like Chatbot technology so you can provide personalized service 24/7 without having employees or scaling up significantly!
The business benefits of a strong service culture are numerous, with more satisfied customers and expanded revenue at the top of list. A thriving company will also experience increased profitability as its services go mainstream in this digital age.
Cloud-based software is preferred because it provides an easy to use, low maintenance option for organizations. The benefits reach beyond the mobile services department as well and can be used by other parts of your business in order increase revenues or reduce costs across all departments at once!
Management buy-in is critical to the success of any mobile workforce solutions initiative, and the most compelling argument is typically ROI-based.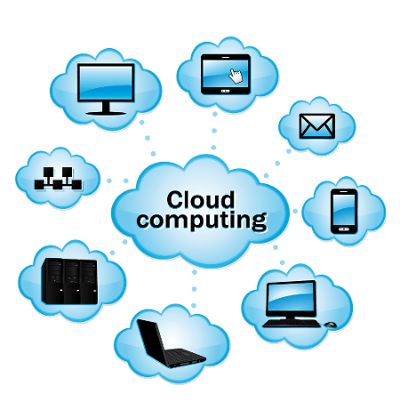 Bella FSM field service management offers cutting edge mobile workforce solutions, with a creative vision and a rock-solid foundation of experience that provides small, medium, and large enterprises with a web-based solution to effectively manage their workforce needs. Bella FSM has a plethora of experience in providing solutions to companies that provide the following industries: HVAC, IT, contractors, property management, cleaning, equipment maintenance, and pest control firms. Whatever your business is, Bella FSM can meet all of your field business needs. What makes our product even better is that fact that you only have to pay a low monthly subscription fee for a simple and flexible application that can be used to streamline your business.