We understand how critical support is for our customers. You have chosen Bella FSM to help manage your business! Our dedicated Customer Support Team offers top quality technical support. Whether you contact us by phone, online, or e-mail, our vigilant staff of professionals will provide ongoing guidance and direction to make sure our software meet the requirements necessary to ensure the success and growth of your business.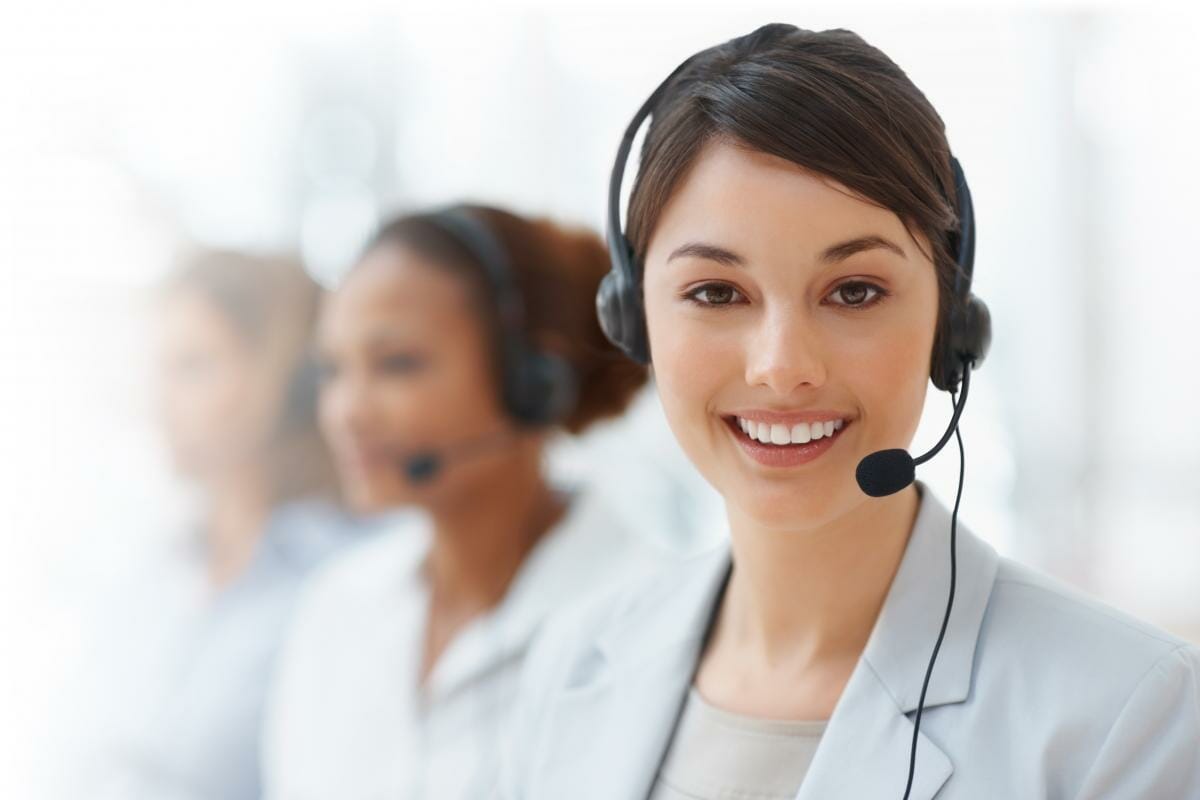 Online Customer Support is the most efficient way to receive assistance and is available 24 hours a day, 7 days a week. Submit a support request
Customer phone support is available when needed and available Monday – Friday, 8:00AM to 8:00PM Eastern.
One of the most critical factors when selecting an online solution to manage your business is the reliability and availability of the website. Bella FSM is breaking industry records for website up-time. Even large online software companies such as Facebook and Twitter experience down-time on a monthly basis. Below is our actual "uptime" percentage for the last three months.
Website Availability 3 Month Stats: