With our innovative and easy to use software you can add team members in just a few clicks. Additionally, the
service scheduling software
enables easy
drag and drop
scheduling so when conditions change your business is ready!
Easily reschedule jobs to different days or times on the calendar, or reassign jobs to a different crew or team member. It's literally as simple as click, drag, and drop.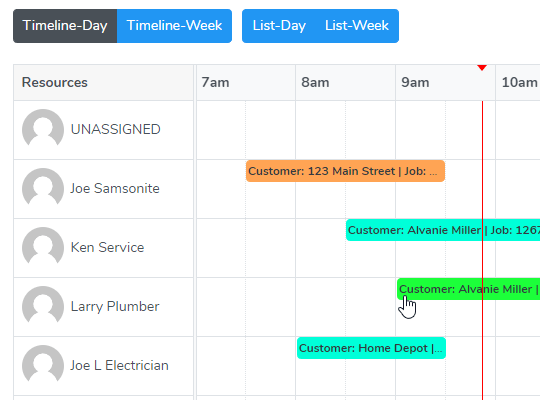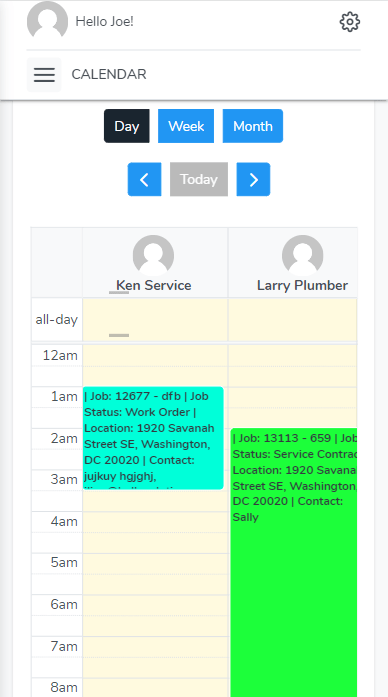 When a new job comes in, making immediate planning decisions is easy.  You can easily toggle back and forth between different calendar views to see availability at a glance.
You can also compare team member availability side-by-side which makes it easy to see who's free, in real time!
Simply tap on an available calendar time slot to instantly add a new task or job. Drag and drop in the scheduling app at any time if needed!
Alert your team to changes with text and email alerts that you can send directly from Bella FSM.
Notifications will be received in the field of a new, rescheduled, or cancelled visit on the calendar.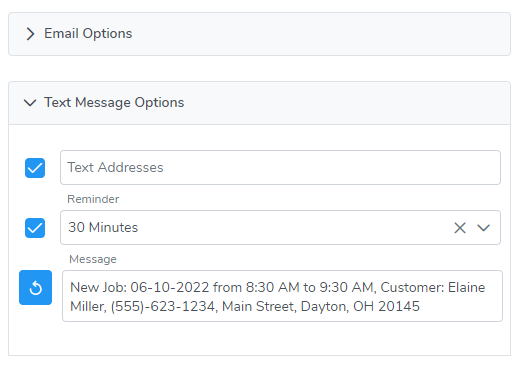 What is a Drag and Drop Calendar?
A drag and drop calendar is a common feature in software for field service businesses. It is one of the easiest and fastest ways to organize your calendar and simplify assigning work and tasks.
Having a drag and drop calendar is critical for your business to be able to stay on top of weather issues, customer requests, and what ever else is thrown your way!