Even during the best of times, managing a carpet cleaning business can be a time intensive process requiring careful attention to many details on a daily basis. Bella Carpet Cleaning Software which is an easy to use customizable solution designed to help manage your Carpet Cleaning business efficiently. Bella manages the hardware and software for you which creates time for you to focus on managing your business which increases productivity, sales, and profits.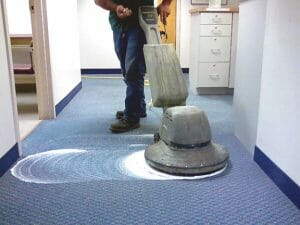 Carpet Cleaning Software Key Features:
Easily scheduling and dispatch of your service and sales team
Provide Estimates, Invoices, and payments in the field
Streamline Inventory Management
Marketing and Sales Reports
Reduce the amount of paper and errors
Increase workforce productivity with real time mobile access
Easily manage schedules, customers, employees, vendors
Capture your customers signature electronically
Log in from any computer, laptop, smartphone or tablet such as iPads, iPhones, and Droids to easily Dispatch, manage Customers, Jobs, Employees, Vendors, Invoicing, Accounting, Equipment and more. We manage the hardware and software which creates time to focus on directing your business increasing productivity, sales, and profits.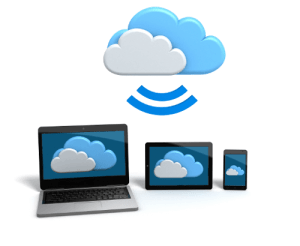 A few of the benefits of Carpet Cleaning Software:
Real time access anytime anywhere to your data
Invoice customers and receive payments in the field
Customer history at your finger tips
Real time communication between the field and office
Inventory availability in real time while still on site
Carpet Cleaning Scheduling Software Tips
There are many challenges commercial carpet cleaners face that are different than those seen in the residential cleaning sector. Though much work can be done during the day, commercial carpet cleaners are also expected to be available in the evenings and on weekends.
The biggest challenge is to be diligent about successfully cleaning spots. To survive in the commercial cleaning arena, several kinds of cleaning methods are typically used, such as shampooing, steaming and quick drying.