We offer the #1 online HVAC Software to streamline your operations. Our solution will manage your maintenance, installation, and repair of air conditioning, heating, and refrigeration equipment. Customers will always need HVAC field service but have many options to choose from. Making your business the first choice over other HVAC companies isn't easy. Keeping the customer long term is even harder. Bella HVAC Service Software will: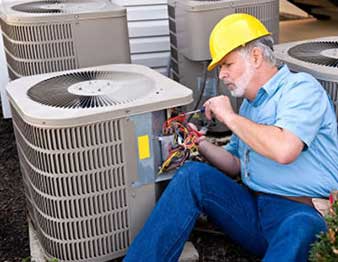 Schedule and dispatch your field techs & sales team
Streamline Inventory Management
Manage service agreements
Reduce paperwork and errors
Save time and money
Increase mobile workforce productivity
Manage work orders, customers, employees, vendors
Create estimates, invoices, and receive payments in the field
Whether you service commercial or residential HVAC your job is never done. You have to manage your customers, employees, schedule work orders and provide estimates. Also, you have to dispatch your field techs AND run your business. With the proper HVAC service software you have everything you need at your fingertips to manage your service agreements and provide outstanding customer support.
Just a few of our HVAC software customers: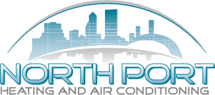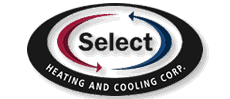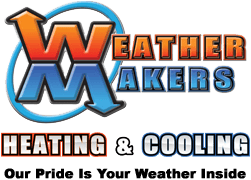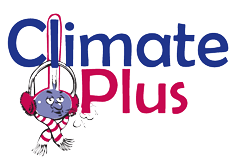 Don't Just Manage Your HVAC Business – Automate and Mobilize with HVAC Software!
In addition to being customizable, Bella HVAC Contractor Software is 100% web-based and therefore accessible from any laptop, smartphone, or tablet. Just image how efficient your operations will become and the increase in customer satisfaction you will achieve.
With our mobile app easily dispatch, manage customers, work orders, employees, vendors, invoicing, accounting, equipment and more. We manage the hardware and HVAC software which creates time to focus on directing your HVAC business increasing productivity, sales, and profits.
To top it off, we provide state-of-the-art security to keep all your information safe along with the latest data backup capabilities to ensure that your important data never gets lost.
A few benefits of mobile HVAC Software
Capture customer signatures electronically
Instant access to data anytime anywhere
Invoice and receive payments onsite
Service history at your field techs fingertips
Live communication with the field
Inventory availability in real time on site
Never lose any data
Create a paperless process
Mobilize your workforce!