Field service software is a godsend for many industries, bringing shorter response times and increased productivity. It has landed an incredibly flexible and powerful tool into the hands of those who make their living providing repair services in the field. Smart devices are the tool of choice for most who rely on dynamic dispatch to guide their service technicians. In turn, techs have found many uses for these amazing devices that have a big impact on their effectiveness as troubleshooters and field professionals. Here are just a few ways service technicians are using smart devices in the field.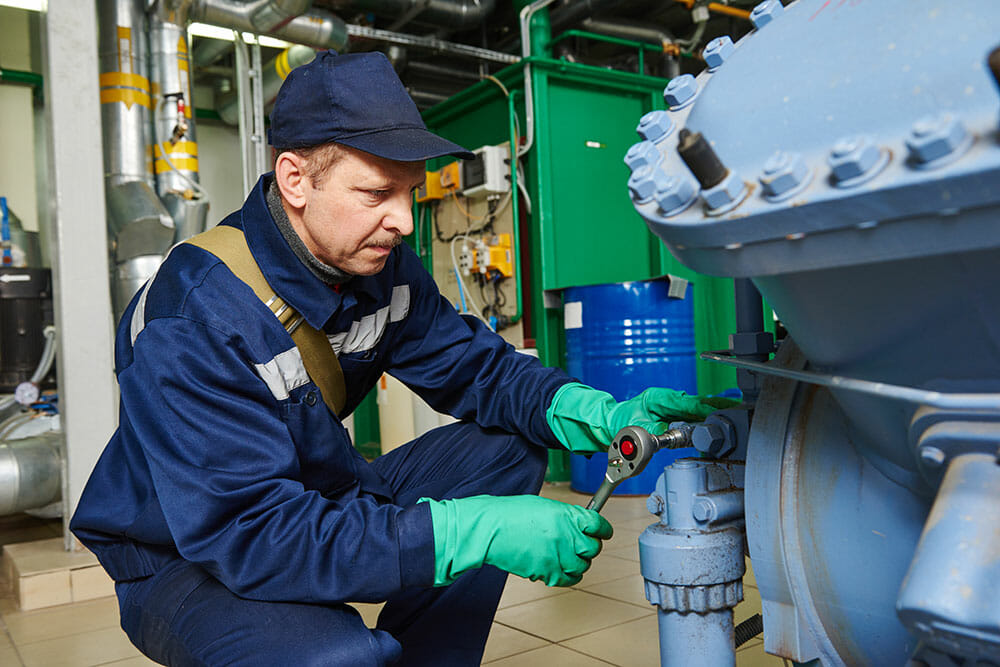 Slowing the action down

Some machine operations happen too fast for the naked eye to detect. Techs are using the cameras on their phones to capture video and then replay the action at a much slower speed, enabling a point of view they once only dreamed of.

Bringing help along in your pocket

The same captured video can be shared with another tech or a specialist on the other side of the world. Live-streaming, video-conferencing, and file-sharing can all be performed while the tech is sitting in front of the machine.

Coherent and accessible machine logging

Anyone who has had to rely on hand-written, paper ticket logs understand the need for readable log books. The added beauty of logging that's incorporated into software is the ability to access the log before getting to the site, giving the techs access to part, asset, work history that other experts needed to complete the call in a single visit. Making customers happy is so much easier using tech equipped mobile solutions.

An opportunity to provide more to customers

Service and claim history can be exploited now in ways never before possible, using predictive analytics. Where in the past techs could simply hope to fix a broken product in one or sometimes more than one visit, we can now alert customers of pending failure and offer maintenance services directly from our mobile devices. Preventing failures put the customer in a completely different mindset, and increases our own ability to capture new sales.
Learn more about Bella FSM here Job Management Software
A 15-day free trial is available here Bella FSM Free Trial