It is a fact that technology is crucial when building a business and trying to achieve field service success. Without it your company would become disorganized and unpredictable which your customers will see. This is when you will most likely find yourself asking if you should consider implementing a solution like this into your workforce. There are many benefits and we have listed a few for you: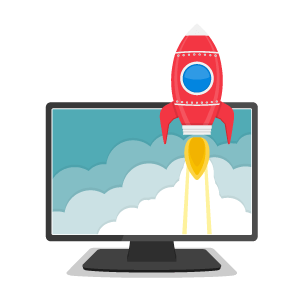 Customer Satisfaction
Let's face it, the customer is critical to your business. When you implement this kind of software, not only will the field technicians notice a change in the work, so will the customer. Field Service Software will make your company into a smooth-running machine because it creates a bridge of communication between the management, office staff, and the technician to make the best possible experience for the customer and overall company.
Real-time Access to Customer History
One of the biggest benefits of this software is the fact that field technicians will have access to the customer's information at a moment's notice. This allows them to better serve the customer and ensure satisfaction with their labor. It also allows the technician to have access to any information on the equipment that they may be using for the service. This will cut down the time spent serving each customer and will increase productivity.
Work Order Management
Small business software for service companies allows work orders to be sent to technicians based on proximity, availability, expertise, and urgency. This saves your business and the customer both time and money and the customer's needs are met in better time and with better quality service.
More Accurate Timesheets
This type of software offers higher visibility into the success of each job which will remove any temptation that technicians may have to pad their time-sheets or draw out their tasks after completion when other tasks are incomplete. This will increase productivity by great measures and you will more than likely see growth in customer satisfaction.
Route Planning
Bella FSM allows you to cut down on travel time and expenses by planning the fastest and closest route. With all the saved time without the long commutes you can increase the number of customers served each day. Some even use GPS technology to find the best route depending on time of day and weather conditions.
Identify Trends
There are many of these software solutions that include a reporting software that will allow you to see trends in your technician productivity levels. This not only allows you to see which technician is right for any given job but also allows you the ability to see which technicians should be let go to increase productivity in the company