Selecting the Best Handyman Business Names: A Comprehensive Guide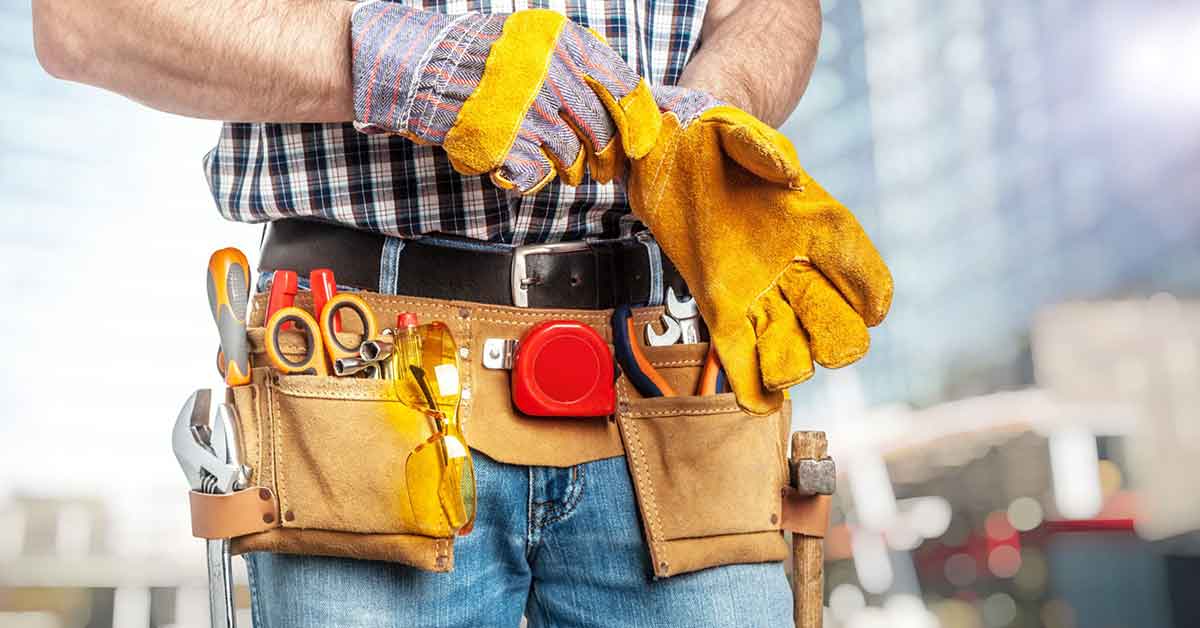 The Power of a Name: Your Handyman Business Identity
A name is more than a simple identifier; it's the front line of your business identity. In the handyman industry, your business name can significantly influence your potential clients' perception of your brand, impacting trust, credibility, and recall value.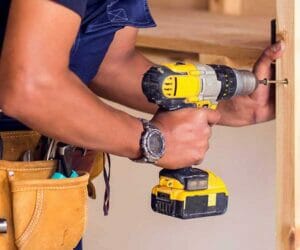 Brainstorming: Step into the Creative Process
Embark on the brainstorming journey. Consider factors like your target audience, unique selling points, and brand personality. Evoke the emotions you want associated with your handyman business.
Target Audience

: Aim for a name that resonates with your clientele. For a handyman business catering to luxury homes, names like "Elite Handyman Services" or "Premier Home Repairs" might be fitting.

Unique Selling Points (USPs)

: Your business name can hint at your USPs. If you're known for fast service, consider names like "Express Handyman Solutions".

Brand Personality

: Reflect your business's character in your name. If you wish to project a friendly, neighborhood image, a name like "Your Local Handyman" can work well.
Try our Handyman Software to help organize your business
The Balancing Act: Unique Yet Understandable
While distinctiveness is key, avoid being overly complex or difficult to pronounce. Simplicity aids memorability, and a name that's easily understood paves the way for effective word-of-mouth marketing.
The Name Check: Legality and Availability
Once you have a shortlist of potential names, it's time to perform due diligence:
Trademark Search

: Conduct a trademark search to ensure your chosen name doesn't infringe on existing trademarks.

Domain Availability

: Check if your business name is available as a domain name. Having a matching domain strengthens your brand presence online.

Social Media Handles

: Verify the availability of social media handles that match your business name.
Just starting? Try our free Handyman Estimate Template
Testing the Waters: Market Feedback
Gauge reactions by conducting market surveys. Feedback from potential customers can provide insights that can help you refine or validate your name choice.
The Final Decision: Seal the Deal
After all these steps, you're ready to make your final decision. Choose the handyman business name that stands out as memorable, meaningful, and representative of your brand's essence.
Remember, the perfect name is not only the one that sounds good or looks good on paper. It should encapsulate your business's core identity, resonate with your target audience, and ultimately aid your marketing and branding efforts.
50 Example Handyman Business Names
Handy Helpers
Trusty Home Solutions
Rapid Repairmen
Reliable Fixers
Home Hero Handyman
Neighborhood Handyman
Expert Repair Services
Complete Home Care
Quality Handymen
Preferred Property Fixes
Elite Handyman Services
Masterful Maintenance
Speedy Handyman Squad
Express Handyman Solutions
Ace Home Repairs
All Around Handymen
First Class Fixes
Clever Craftsman
Your Local Handyman
The Fix-it Fellas
Precise Property Repairs
The Handy Task Team
Perfect Property Maintenance
Superior Service Handymen
Home Harmony Helpers
Distinguished Domestic Repairs
Premier Home Repairs
Proactive Property Professionals
Expert Home Engineers
Trusted Repair Technicians
Home Repair Heroes
Versatile Handymen Ventures
Prime Property Care
Responsive Repairmen
The Homefront Handymen
The House Whisperers
Your Trusted Repairmen
Golden Touch Handymen
Domestic Doctor
Polished Property Professionals
On-the-Spot Repair Squad
All-in-One Handyman Heroes
Household Helpers
Home Rescue Repairs
Craftsman Companions
Swift Service Squad
Handyman Harmony
Efficient Home Engineers
Dynamic Domestic Doctors
Fast and Furious Fixes
This selection provides a variety of handyman business name options, encompassing different branding elements such as trust, quality, speed, and locality. These names aim to resonate with potential clients and convey a positive impression of the services offered.
For more information please review our article on how to start a handyman business