Traditionally, companies have had a hard time balancing customer experience with the cost to provide service delivery. With innovations in field management, it's getting a whole lot easier.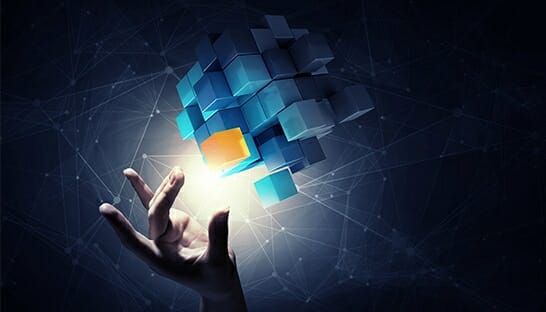 Customer experience plays a crucial role in business success.
After all, your technicians interact directly with your customers. While it's well-known that customer experience can make or break a company, it's less known that the post-sale contributes up to 80 percent of core business profits. This is especially true now that so many businesses bring in the majority of revenue through services associated with their products, rather than the products themselves.
A decade or two ago most businesses in-sourced service delivery.
They handled everything themselves, from entitlement validation to remote triage, dispatch of parts and technicians and even on-site repairs. While in-sourcing is a delivery methodology, it certainly isn't cost effective. Why? Productivity, that's why. Neither technicians nor the capital assets associated with field service are ever fully utilized, and that's because there's more than just being on-site installing and servicing products. When you think about utilization, you have to account for drive time to and from customer sites, sick days, vacations, administrative time and vehicle maintenance. So while you're fully burdened with all of these costs, you're not actually reaping the full value, nor the full productivity of your engineers.
Most companies that outsource delivery rely on a limited number of field labor providers. However, that puts you at a significant disadvantage since you're locked into their technicians and cost structure. Plus, you're still dealing with that pesky productivity issue.
The best way to deliver flawless service at dramatically lower costs is to source from a pool of best-in-class providers, select the best-fit option and only pay for the resource you use for that event.
Organizations across industries are reporting a real need to drive costs down even further, but most importantly, to do so without sacrificing quality or customer experience. This is spawning the next evolution in delivery built around dynamic labor marketplaces and a pay-per-event model.
So how do you accomplish this?
It's not something that can be achieved by installing or subscribing to new applications such as dispatch software or garage door software or janitorial software. Success requires a partner network to generate organic competition for every event, with advanced analytics to stack rank the top provider options with an Uber-like star rating, and a single point of responsibility for managing the end-to-end event.