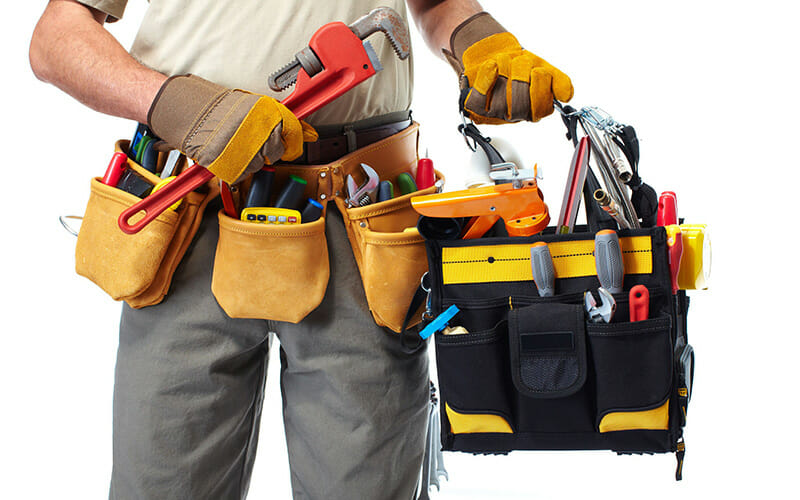 If you're thinking about how to become a handyman and starting a business, don't worry! Even if it's your first time and you aren't sure where to begin, here are some easy steps that will help get the ball rolling:
1. Handyman Skills to Consider
You may be wondering what exact skills you need to work on in order to become a handyman. Well, it's more than just painting and plumbing. Obviously, you don't need every skill, but it's important to pick and choose a few to specialize in to become a valuable resource.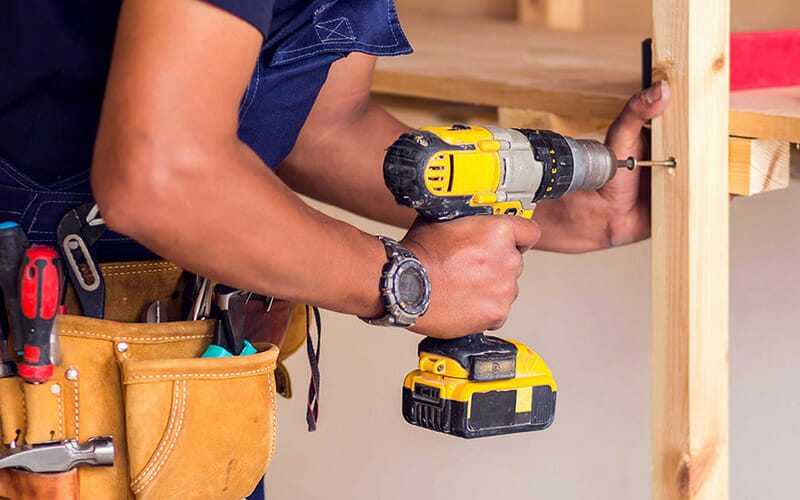 It also is a good idea to at least familiarize yourself with the list below, especially in case one of these issues arises when you're already working on a home. The more skills you have, the more specialized you become and the more money you'll make!
Anchor a bookcase to the wall
Finding studs
Fixing loose tiles
Spackling holes
Fixing a leaky faucet
Caulking a shower or tub
Unclogging a drain
Snaking a drain
Changing a shower head
Sealing a pavement crack
Replacing a toilet seat
Cleaning the gutters
Using anchor screws to hang objects
Tightening a loose door hinge
Changing a furnace filter
Changing a doorknob
Painting
Replacing a screen window
Changing a light switch
Stopping an overflowing toilet
2. Research Handyman Licensing Requirements in your State
After making a list of the offerings you'll start with, it's time you start researching
how to get a handyman license
in your particular state, which vary from one state to another. You need to find out what you can offer without a license and what requires a license. Here are some of the essential steps you have to follow to obtain one: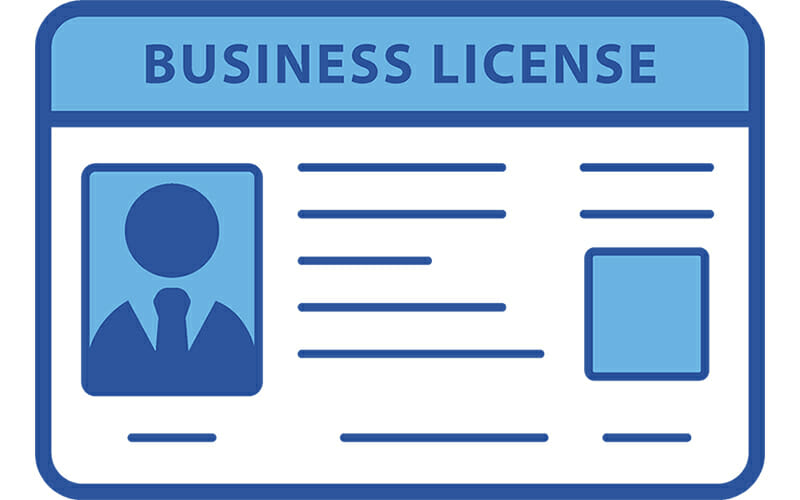 Check the contracting and licensing requirements in your area: Agencies such as the State Board of Contractors should provide you with credible information.
Find a reputable handyman association in your state:

 

These associations are great resources in explaining what type of licenses are needed in your state.
Get adequate training: For you to be licensed, you'll need to go through technical training from an accredited institution in your area.
Sign up for an exam: In many states, you are required to take and pass an exam before getting your license.
Apply for a license: Once you've successfully passed your exams, you need to apply for a license. The period of obtaining your licenses may vary from one state to another.
3. Price your Handyman Services
It's time to choose pricing. Take a look at what other handyman businesses in your area are offering. This will help you to get a feel for what kind of services are typically provided, and whether there's a gap in the market you can fill. Review our example
Handyman Services Price List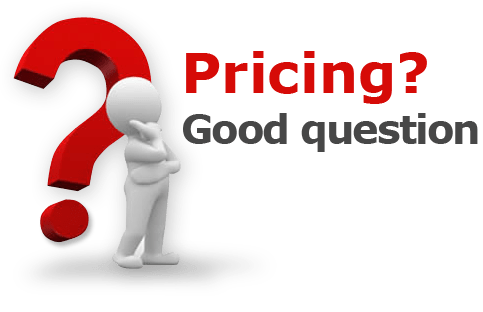 Cost-based pricing models are recommended for startup service businesses. Priced too low or high can hurt your chances, so it's important to know the market value of a job. You should price yourself somewhere in the middle if you want to win as many jobs as possible!
Just starting? Try our Free Handyman Estimate Template
4. Market your Handyman Business to get Customers
Marketing your new handyman business
is essential to become successful. Whether you're looking for a quick way to get ahead in the game or want something that costs little money, there are lots of options available. Some may require less investment from your budget while others will cost more but provide better results!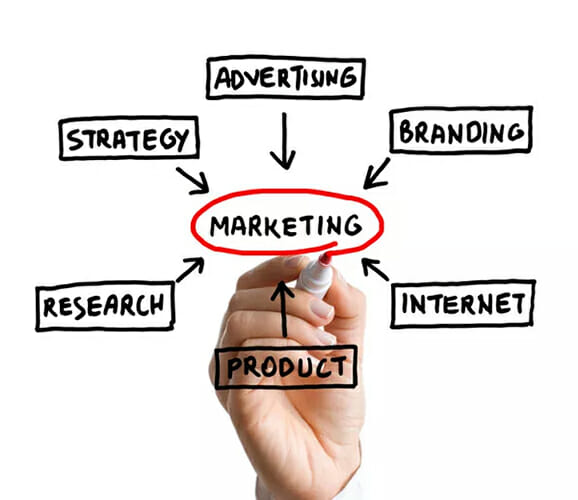 Consider these options when looking for new ways to promote your company. You can use print fliers or online advertising, but you might want invest in digital marketing by creating an account on social media sites like Facebook and Twitter where there are photos related only if customers who search them out specifically while browsing through profiles instead of being limited just locally within one city limit!
Once you have an established roster of clients, you can sign up for a platform like Care.com, TaskRabbit, or Handy to make it easier to find opportunities to become clients. Also, review our article on TaskRabbit vs Thumbtack. Having customer reviews and a registered business will strengthen your online profile.
5. Get Your Business Organized
You can gradually take on more work and new customers as you get accustomed to the job. Make sure to learn how to keep track of a handyman business with tools like handyman software. As long as you become organized, it will be easy to grow with minimal costs in time or money! These are a few examples how Bella FSM can help you achieve this and become successful:
Customer Management - With CRM you can manage all of your communications, notes and history with ease. You'll also be able to access it from any device at anytime or location!
Quoting / Estimating - Create a quote or estimate from your office or while at the customer location. Set follow up reminders to get that business!
Scheduling - Easy scheduling software capabilities with drag and drop and multiple calendar views with color coding options.
Job Management - Manage jobs at every stage from estimate to job to invoice to paid. The service software dashboard provides a real-time view into your business.
Invoicing and Payment - Invoice clients as soon as the work has been completed and get paid fast.
Accounting - Bella FSM's accounting features are designed to make your finances more manageable. You can also integrate the software with QuickBooks if you want a single system for all of your business needs!