How to Hire Employees for Cleaning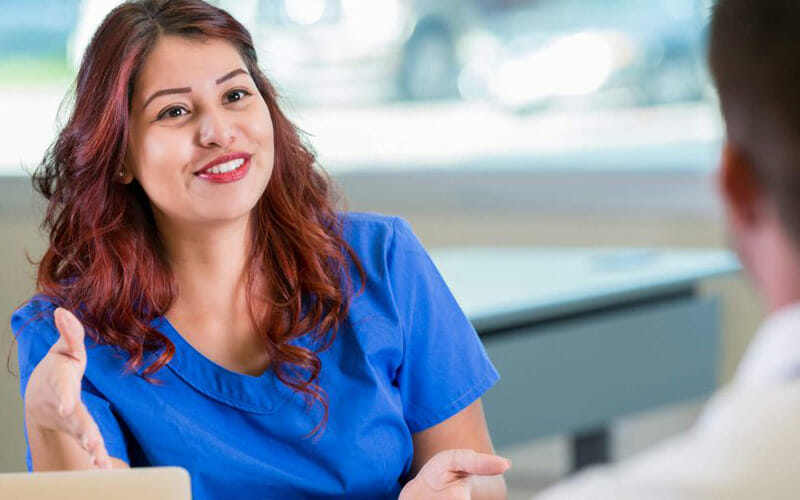 Learning how to hire employees for cleaning businesses can be a challenging but necessary task for business owners. Not only is it important to find reliable and hardworking individuals, but it's also crucial to consider legal requirements and employment laws.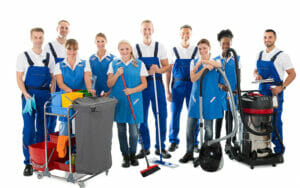 Steps to Hire Cleaning Employees for your Business
Determine your hiring needs: Before you start the hiring process, it's essential to have a clear understanding of the tasks and responsibilities that your new employee will be responsible for. This will help you determine the skills and qualifications that you are looking for in a candidate.

Create a job posting: Once you know what you are looking for in a candidate as a potential employee, it's time to create a job posting. This should include a detailed job description, the required skills and qualifications, and any other relevant information about the position. You can post on various websites, in local newspapers, or on social media platforms.

Review resumes and cover letters: Once you start receiving applications, it's important to take the time to review each resume and cover letter carefully. Look for candidates who have the skills and experience that you are looking for, as well as a strong work ethic and a positive attitude.
Conduct interviews: After reviewing resumes, it's time to conduct interviews with the most qualified candidates. During the interview, ask questions that will give you a better understanding of the candidate's skills and experience, as well as their personality and fit with your company culture.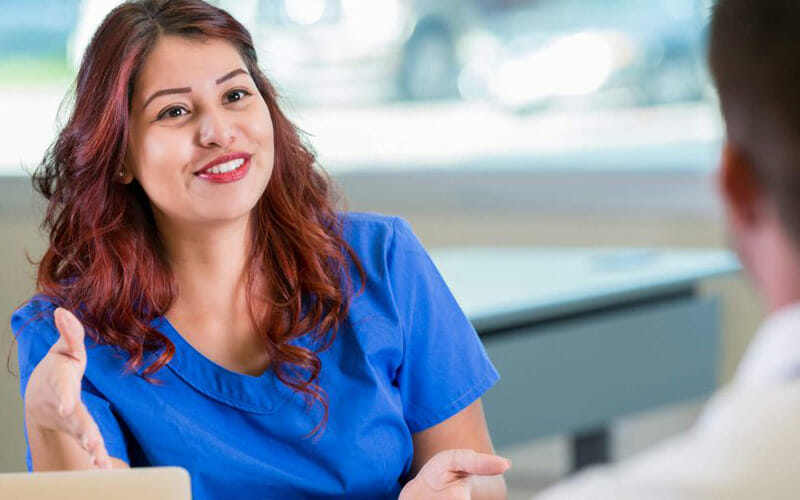 Check references: Before making a final decision on hiring cleaning employees, it's essential to check references to ensure that the candidate has a good work history and reputation. Contact their previous cleaning employers and ask about their performance, reliability, and any other relevant information.

Make a job offer: If you have found the right candidate, it's time to make a job offer. Outline the terms of the position, including the salary, benefits, and any other relevant details. It's also a good idea to include a copy of your cleaning company's employee handbook and any other pertinent information.

Onboard new hires: Once they accept the offer to become an employee, it's important to properly onboard them to your company. This includes providing training and orientation, setting clear expectations, and introducing them to their colleagues.

Follow employment laws: It's crucial to follow all relevant employment laws when hiring employees for your cleaning business. This includes verifying the candidate's employment eligibility, paying them the appropriate wage, and adhering to workplace safety regulations.
Hiring the Best Employees for Cleaning is Critical for Success
By following these steps, you can successfully hire cleaning employees who are reliable and competent for your cleaning business. It may take some time and effort, but investing in the right team members is essential for the success and how to grow your cleaning business.
With our help providing Cleaning Software, you'll be able to master every stage of how to hire employees for cleaning businesses so that success keeps coming in as time goes on.