Keeping track of your Handyman Business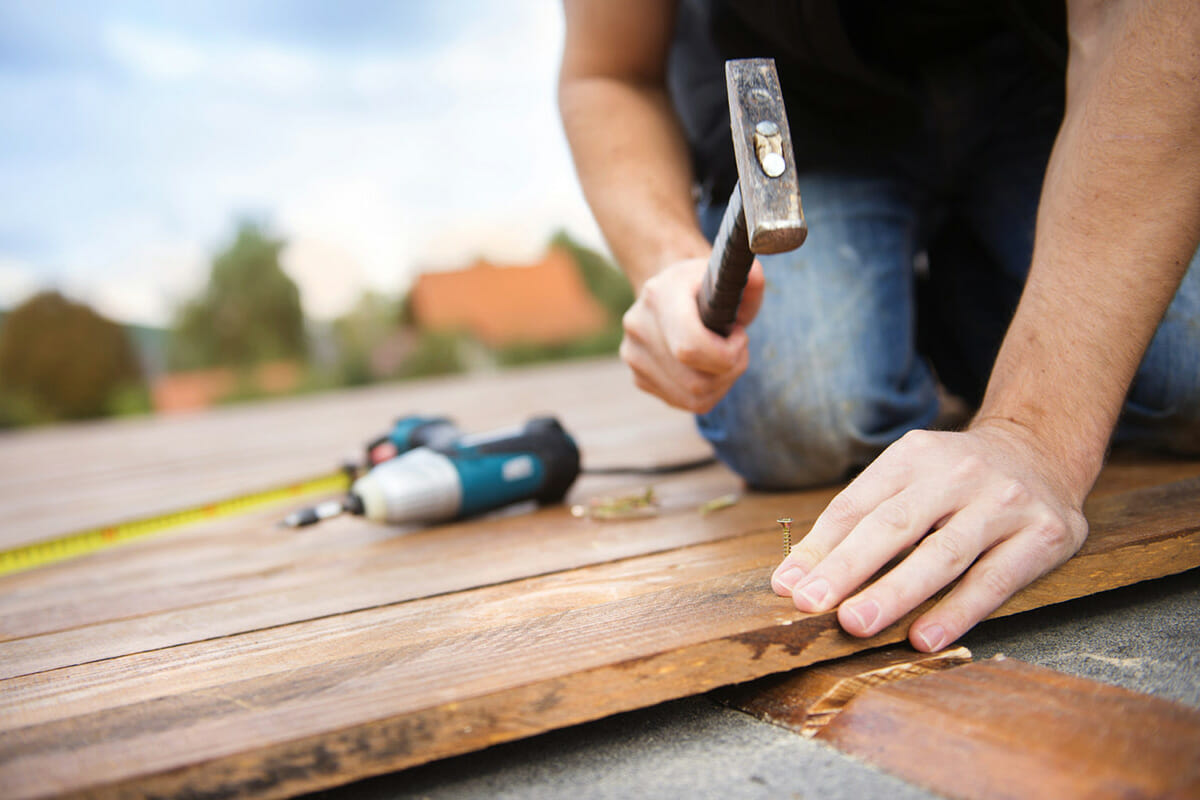 Keeping track of a handyman business can be a challenging task, but with the right techniques and tools such as a handyman price list, it can be made much easier. Here are some tips to help you stay organized and on top of your business:
Create a schedule: One of the most important things you can do to keep your handyman business running smoothly is to create a schedule. This can include things like regular appointments, deadlines for projects, and even time for breaks. By having a schedule in place, you'll be able to stay on top of your workload and make sure that you're meeting all of your obligations.

Use a task list: Another great tool for keeping your handyman business organized is a task list. This can be a simple list of tasks that need to be completed, or it can be a more advanced tool that allows you to assign tasks to specific people, set deadlines, and track progress.

Keep detailed records: Keeping detailed records of your handyman business is essential for staying organized and on top of things. This can include things like invoices, receipts, and other financial documents. Be sure to learn how to write an invoice and keep track. You should also keep detailed records of the work you've done, including the date, time, and a brief description of the task.

Use technology: There are many different tools and handyman software programs available that can help you stay organized and on top of your handyman business. Some popular options include service software, scheduling software, and project management software. These tools can help you track and automate many of the tasks associated with running your business, such as invoicing and scheduling.
Your smartphone can help run your Handyman Company
Communicate effectively: Good communication is essential for any business, and this is especially true for a handyman business. It's important to keep your customers informed about the status of their projects, and to be available to answer any questions they may have. Additionally, you should have an open line of communication with your employees and contractors, so that everyone is on the same page and working towards the same goals.

Invest in tools and equipment: To be an efficient handyman, you need to have the right tools and equipment. Make sure you have a wide range of tools, including basic hand and power tools that are in good condition. Investing in high-quality equipment will not only make your work easier, but it will also save you time and money in the long run.

Create an inventory list: It's easy to lose track of tools and equipment, especially when they're spread out among different job sites. To avoid this, create an inventory list of all the tools and equipment you own. This will help you keep track of what you have, what you need to replace, and what you need to purchase.

Stay on top of paperwork: Running a handyman business also involves a lot of paperwork, including invoices, contracts, and licenses. Stay on top of your paperwork by setting up a system for organizing and filing your documents. This will make it easier to find what you need when you need it, and will help you stay compliant with any relevant regulations.

Keep your financials in order: Keeping track of your financials is crucial for the success of your handyman business. Make sure to keep accurate records of your income and expenses, and to set aside money for taxes and other expenses. You should also have a budget in place, so that you know how much money you have available to spend on tools, equipment, and other expenses.

Take care of yourself: Running and keeping track of a handyman business can be stressful and demanding, so it's important to take care of yourself. Make sure to take breaks when you need them and to get enough rest!