How to Start a HVAC Business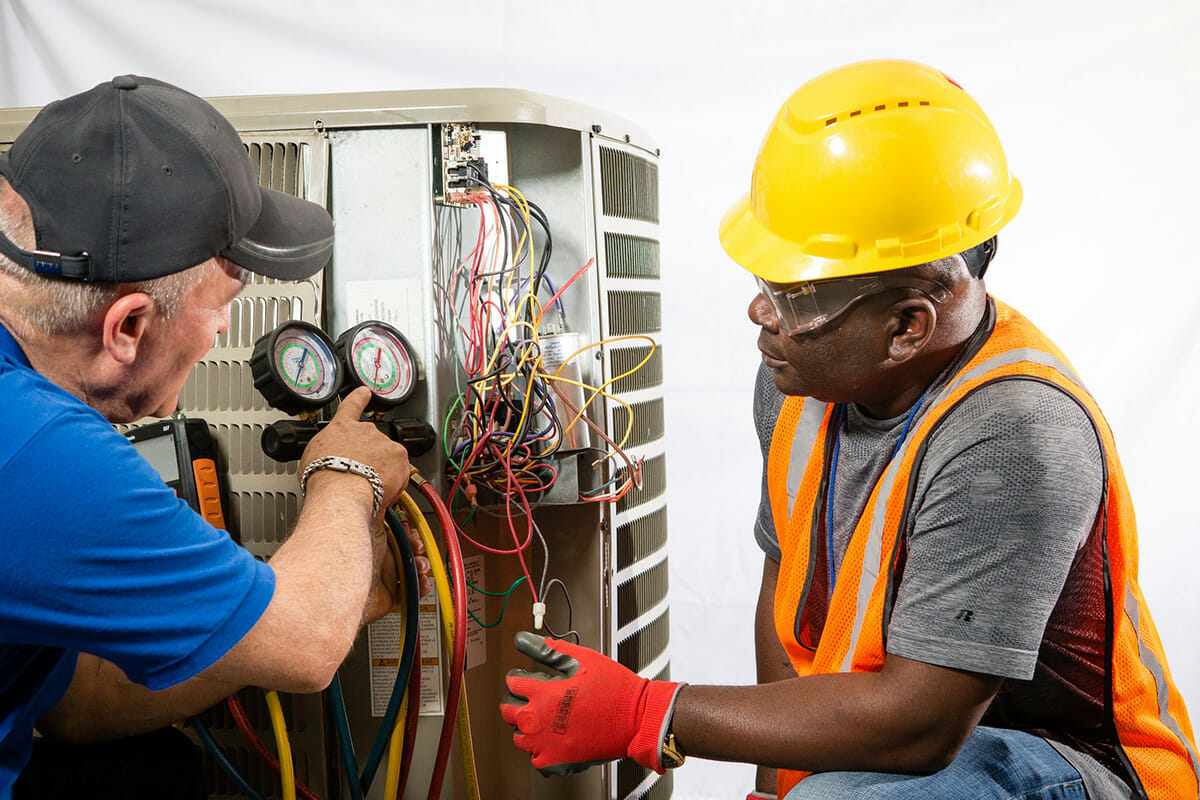 Starting a HVAC business can be a rewarding and profitable venture. Here are some steps to help you get started:
Develop a HVAC Business Plan
A business plan is a roadmap and will help you stay on track as you grow. It should include information such as your target market, pricing, marketing strategies, and financial projections. It is a living document which should be revisited and kept up to date, especially when just starting out. See our article on
how to create a business plan
for help.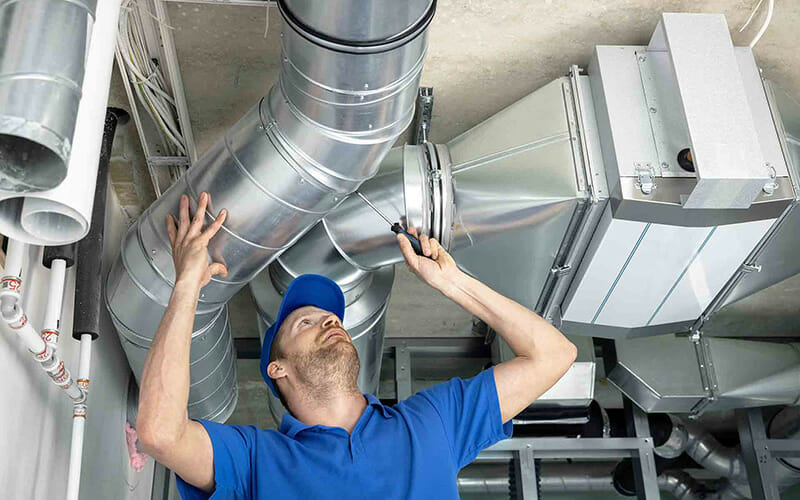 Set up your HVAC Company Structure
Depending on your location, you may need to obtain a license from your state or local government to operate an HVAC business. You may also need to obtain certifications from organizations such as the Environmental Protection Agency (EPA) or North American Technician Excellence (NATE).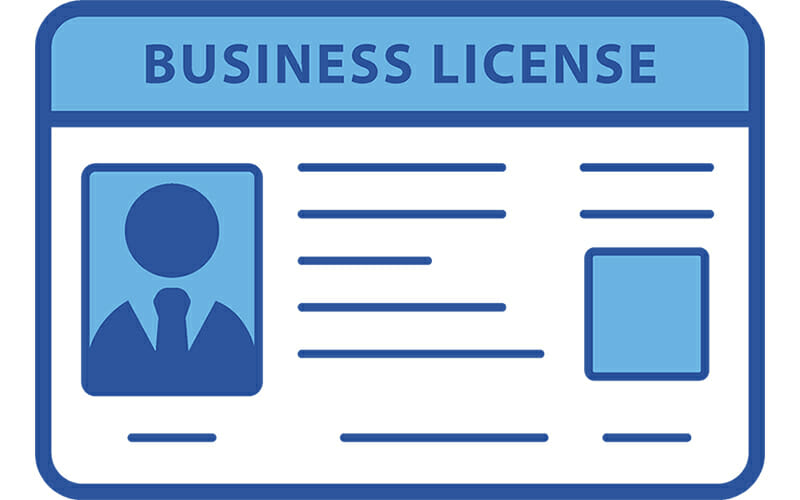 You can either register as a sole proprietorship or incorporate as an LLC. Incorporating is the way to go if you want legal protection for your company. It's expensive, but it will save yourself from potential liability in case anything goes wrong especially when just starting.
Set up a Business Bank Account
Next up, open a business bank account and set up accounting software to keep your bookkeeping crystal clean. QuickBooks is a popular option for small HVAC businesses to record expenses, track accounts receivable, and document all forms of income. Also, consider QuickBooks integration tools to use along with any other software you may have.
When unexpected events occur, insurance can be your saving grace. Keep yourself and those around you secure by investing in the necessary coverage: Liability insurance to protect from third-party claims against you or your organization, as well as Workers Compensation if members of staff are part of the equation. Be prepared for anything - it's a smart move!
Purchase the necessary HVAC Tools and Equipment
To start an HVAC business, you will need a variety of tools and equipment, such as HVAC units, tools for installation and repair, and diagnostic equipment. Suppliers like Home Depot and Lowes are great places to initial look for these items.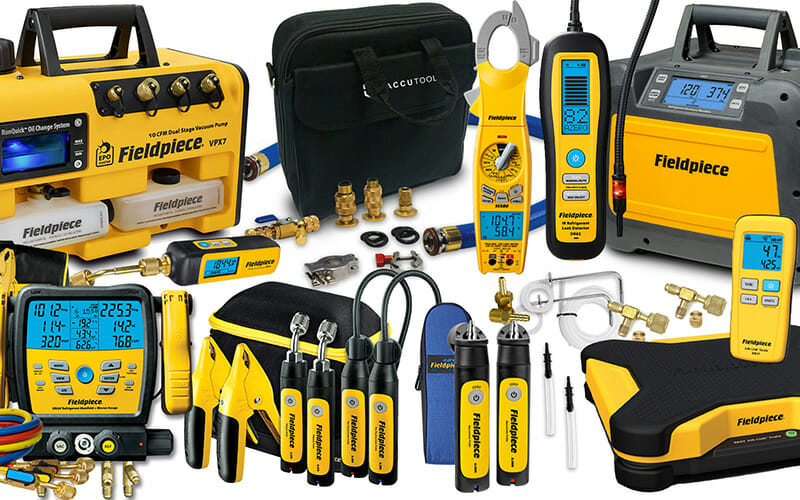 Once you have everything set up, you will need to promote your HVAC business to attract customers. This can involve advertising in local newspapers and online, networking with other organizations, and attending trade shows and industry events.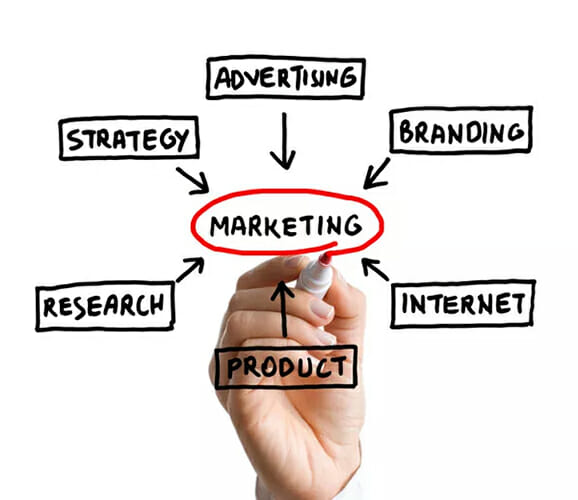 Here are a few inexpensive ways to market a HVAC business:
Build a professional website that lists your services. Two popular companies that will build a cost effective website for you are Wix and Go Daddy.
List your company in online marketplaces and in local business directories.
Create a Google My Business account which is free.
Network with other local service companies.
Try setting up a Facebook ad campaign. Start slow then increase how much you spend on ads.
Research Current HVAC Industry Trends
Learning how to start a HVAC business can be challenging, but with the right planning and effort, it can be a successful and rewarding venture. Getting organized with HVAC Software is the first step in starting.
Disorganization can be a roadblock to success, but with the right organizational tools and strategies anyone can reach their goals. Effective task management not only gives us more control over our workloads, it brings financial gain as we are able to start new projects without feeling overwhelmed. Get organized now for maximum rewards!
Below are just a few examples how Bella FSM can help you achieve success:
Leverage our CRM to easily stay on top of your client base! Keep detailed records, from contact information through billing history, all in one spot.
Jobs Scheduling so you can optimize your time and complete more work.
Create professional, reliable documents from the office or your phone anytime, anywhere. Try out the new free HVAC Estimate Template
Get paid instantly for your hard work - no more waiting around or worrying about unpaid invoices! Easily track payments and get timely reminders when someone isn't keeping up with the agreed-upon terms.
Mobile Access so you can do all of the above and more from the office or the field.