How to Start a Window Cleaning Business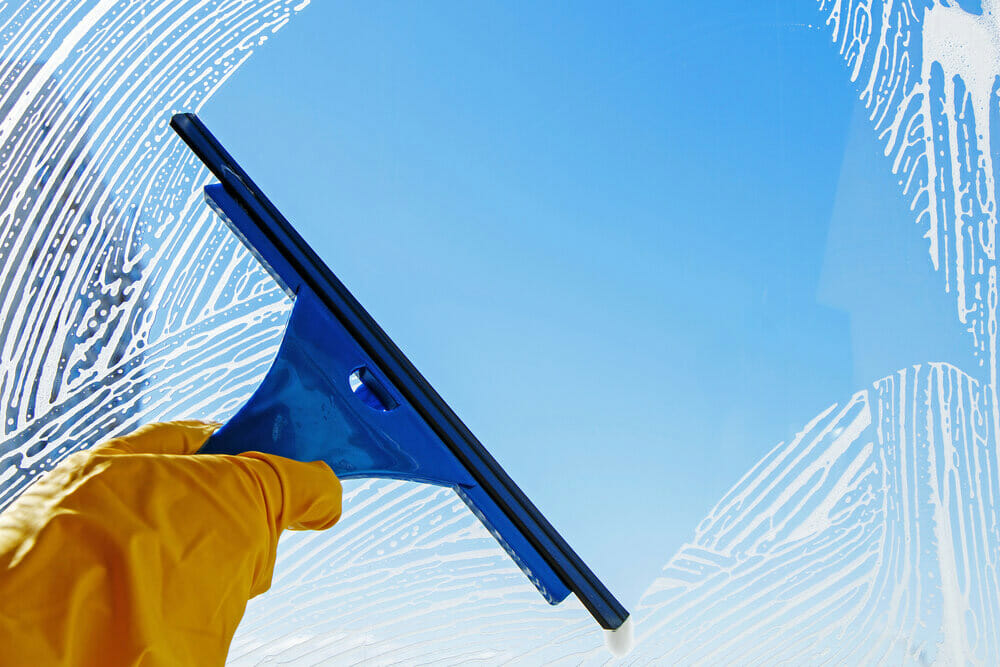 Starting your own window cleaning business is the ideal way to live life on one's terms. You get total control over when and where you work, there's no need for expensive training or lifetime commitment because this isn't something that should be done solely by big companies.
Window washing can be lucrative. But before you start your own company, there are some things that will help make sure it's successful and headache free! Consider the following:
How Much it Cost Starting a Window Cleaning Business
As a Window cleaner, you can start your own company for less than $1,000, if you already have access to a truck or van. Most of the upfront costs will go towards tools, uniforms and establishing the business structure. Keep you costs low and increase as you start to grow.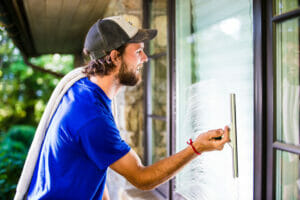 Establishing your Business and Insurance
It's time to turn your vision into a legal business entity. You can either register as a sole proprietorship or incorporate as an LLC. Incorporating is the way to go if you want legal protection for your company. It's expensive, but it will save yourself from potential liability in case anything goes wrong.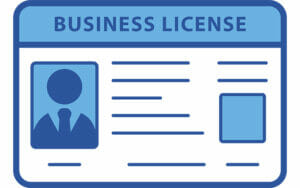 Accidents can and will happen. Insurance can protect your business from the worst. At a minimum you will need Liability insurance as well as Workers Compensation insurance if you plan to hire employees. If so,
learn how to hire employees for cleaning
Next up, open a business bank account and set up accounting software to keep your bookkeeping crystal clean.
QuickBooks
is a popular option for small businesses to record expenses, track accounts receivable, and document all forms of income. Also, consider
QuickBooks integration
tools to use along with any other software you may have.
Buying your Window Cleaning Supplies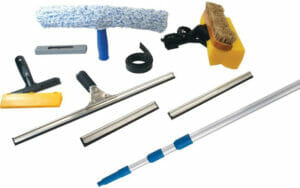 The right tools will help you get the job done right. Luckily, traditional window cleaning tools are affordable and widely available. Suppliers like Home Depot and Lowes are great places to initial look for these items.
A window cleaning starter kit should at minimum include the following:
A scraper
Cleaning solution and buckets
A ladder
A squeegee
Microfiber cloths and towels
An extension pole
T-bar and sleeve
The best way to keep your business running smoothly is by investing in the
best window cleaning tools
. For a few hundred dollars, you can buy starter kit that will help get things started and then as soon as finances allow it go ahead with more advanced equipment like purification systems.
Pricing of Window Cleaning Jobs
Window cleaners typically do not charge per hour but rather the number of window panes. Also, by the type of cleaning needed such as inside, outside, residential, commercial, etc... Average prices are $3 to $5 per window pane and $2 per screen.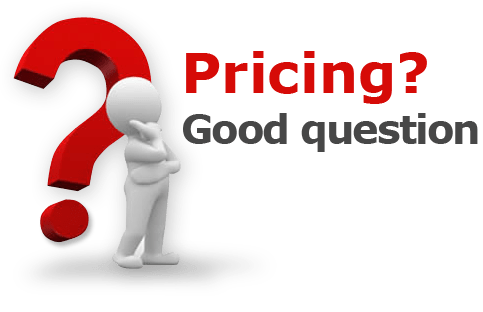 You can never know too much about your competition. Whether you win 100% of bids or not, it's important to ask what other bidders are offering so that when faced with tough decisions in future opportunities, there won't be any surprises and you will know
how to price window cleaning
!
Marketing your Window Cleaning Business
Canvassing, or going door-to-door to storefronts and homes, is by far the most popular and quickest way to build your book of business. It may be nerve-wracking, but it works!
This is a great way to get started with your marketing efforts. You can do it yourself using simple tactics that don't require an expensive agency or lots of money.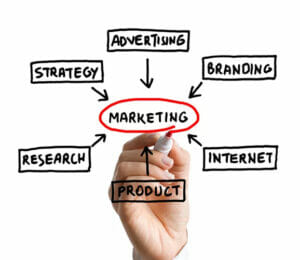 Here are a few inexpensive ways to market a window cleaning business:
Build a professional website that lists your services. Two popular companies that will build a cost effective website for you are Wix and Go Daddy.
List yourself in local business directories and online marketplaces
Set up a free Google My Business account.
Network with other local service businesses such as contractors and realtors. Offer a two-way referral system to grow each other's client base.
Run a Facebook ad campaign.
Hang posters in local stores and community centers.
Review our article on how to find new customers for your window cleaning business
Streamline your Operations
Getting organized with software for window cleaning is the first step in starting and growing your business. It will make it easier for you and save time, which means more profit! An unorganized person can't take on new jobs as easily because it becomes overwhelming. By organizing tasks, they become less daunting so that success becomes possible. Below are just a few examples how Bella FSM can help you achieve success:
CRM to keep your client info, bids, and billing history in one place.
Scheduling so you can optimize your time and complete more jobs.
Professional quotes and estimates, which you can create from the office or your mobile phone. Try our Free Estimate Template
Invoicing and payments, so you can get paid on the spot and follow-up if a client owes you money.
Mobile Access so you can do all of the above and more from the office or the field.