All industries have unique challenges as well as its own culture, language, and environment. We provide flexibility to support many different sets of terminology, work processes, compliance, collaboration, and communication requirements.
Below are just a few example of the industries we support every day. Easy customization of the product makes it easier to be used in any industry. If you do not see your industry listed below please contact us to discuss your requirements.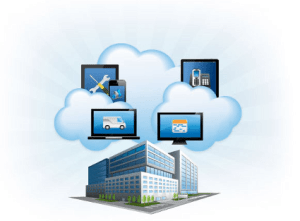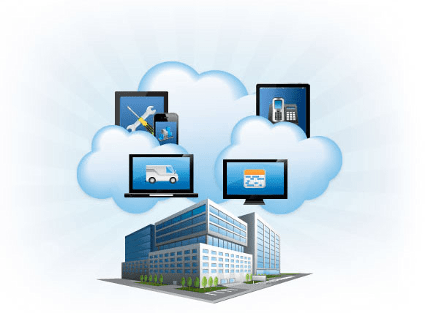 We are committed to solving your toughest business challenges so you can drive revenue, gain efficiencies and remain competitive. Discover our areas of industry expertise below and let's talk.
Customizable and Flexible for all Industries
Whether your business includes installations, repairs, or maintenance, comprehensive industry solutions from Bella FSM will help you drive efficiency, top-line revenue and profitability. This is only a short list of the industries we support.