Looking for safe, trustworthy and full featured alarm and security business software?
Bella FSM provides an easy-to-use Alarm and Security Software for companies that need to provide 24/7 monitoring and protection services. Our Alarm management solution is perfect for security businesses that need streamlined services to save on time and money.
As a security services provider, there is a lot going on with your business. As your company grows, so do the needs of your organization. With Bella's Alarm and Security Software you get the facility to manage customers and your business more efficiently.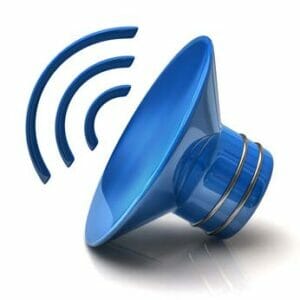 Easily create Quotes & Invoices onsite
Create and track RFI responses
Organize by job site for residential or commercial
Access client data anytime anywhere
Send alerts to subcontractors, customers, and employees
Manage documents in the field including blueprints and photos
Security business is the ultimate service business. You need to be in
constant contact with your customers
, always up-to-date about their whereabouts and security-related needs. Our alarm installer management software comes to your rescue when it is time to juggle a high-volume of important calls. All you need is a view of the dashboard to control the flow of information.
Security Alarm Company Software to Automate and Mobilize!
Besides offering a tailored solution, Bella FSM Security Business Software is entirely cloud-based, allowing access from any laptop, smartphone, or tablet. Imagine the boost in operational efficiency and the enhanced customer satisfaction you will experience.
Access your account from any device, including computers, laptops, smartphones, or tablets such as iPads, iPhones, and Droids, to effortlessly manage dispatch, customers, jobs, employees, vendors, invoicing, accounting, equipment, and more. By handling the hardware and software aspects, we provide you with the opportunity to concentrate on guiding your business towards improved productivity, sales, and profits.
Moreover, we offer cutting-edge security measures to safeguard all your information, coupled with advanced data backup features, guaranteeing that your critical data remains secure and never gets lost.
Capture customer signatures electronically
Real time access to data anytime anywhere
Invoice and receive payments onsite
Customer history at your finger tips
Immediate communication with the field
Live inventory availability while on site
Create a paperless process and never lose information
Mobilize your workforce whether big or small!