Online Cleaning Service Software specifically designed to help you manage your Cleaning Service organization more efficiently. Bella FSM hosts the computer servers and cleaning business software for you, creating more time to focus on growing your company.
Easily build quotes & invoices onsite
Organize service by residential or commercial
Schedule meetings, appointments, and assign tasks
Access schedule and customer info from anywhere
Send alerts to customers and employees directly from the software
Automate and Mobilize with our Cleaning Service Software!
In addition to being a customizable solution, Bella FSM Cleaning Business Software is 100% web-based and therefore accessible from any laptop, smartphone or tablet. Just image how efficient your service operations will become and the increase in customer satisfaction you will achieve.
Simply login to the Cleaning Company software and easily schedule and dispatch, communicate with customers, jobs, employees, vendors, invoicing, accounting, equipment and more. We oversee the hardware and cleaning business software providing you more time to focus on directing your service organization and increasing productivity, sales, and profits.
To top it off, we provide state-of-the-art security to safe keep all the information along with the latest data backup capabilities to ensure that your important data entered into the software never gets lost.
Capture electronic signatures in the software
Real time access to data anytime anywhere
Invoice and receive payments onsite
Customer history at your finger tips
Immediate communication with the field
Live inventory availability while on site
Set up a paperless process and never lose information
Mobilize your service workforce whether big or small!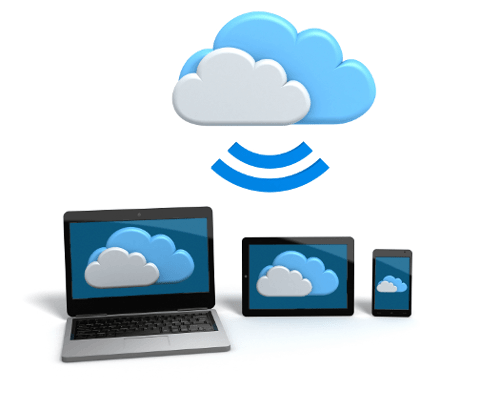 Research your area to find other companies providing service for residential and commercial. There may be many businesses you will be competing with. Since there are many smaller niche markets within the same field, it may be more profitable for you to enter a smaller niche market with less competition.
Build a business plan. Search the internet for example plans for cleaning businesses.
Chose a company name and get a license at your local city or county office.
Open a bank account for your company and get a tax ID from the IRS.
Meet with a tax accountant for guidance on deductions and best accounting practices if you decide to manage the books yourself.
Create a professional website, business cards, company phone line, brochures and flyers.
Send a Press Release with your local paper to get the word out.