Anyone who has a maid service company already knows it's an overwhelming process with many variables which need to be taken into consideration. Dozens or even hundreds of customers may make a request and this means a lot of time and effort will be spent on managing each and every one of them. Not only that, business owners must worry about handling billing correctly, dispatching and so forth. This can be a daunting task, but one that can be easily managed with Maid Service Software from Bella FSM which includes many impressive features to streamline your organization.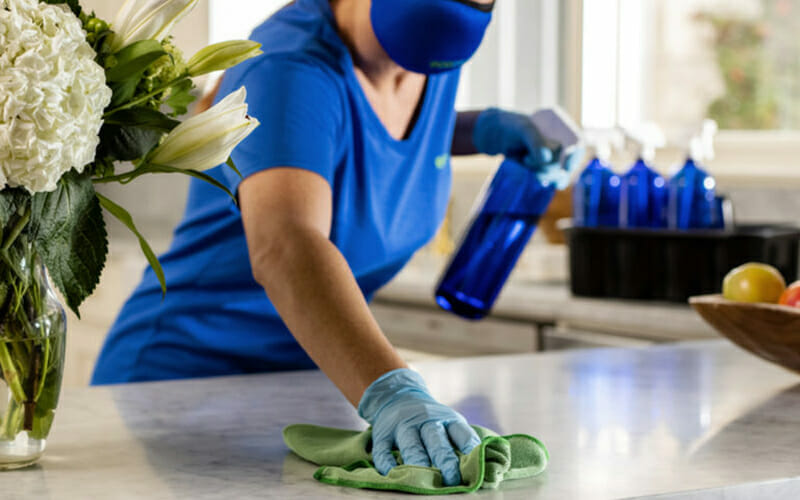 Easy scheduling of your team
Organized Inventory tracking
Send text alerts to customers and employees
One question that plagues owners of a maid service business is how to do a better job in a shorter amount of time. The answer is efficiency. You have to be productive in order to be efficient. This means eliminating wasted time, money and resources. This is exactly what our maid
service software
is designed to do. We give you a 360 degree view of your entire operation in a single online solution. You will spend less effort cleaning up administrative tasks and more time growing your company.
Maid Software to Automate and Mobilize your Business!
With just a few clicks, staff will have the details they need for servicing each customer. The schedule and desired cleaning are detailed along with a map and directions to the customer location. This will enable your team to focus on providing clients with superior quality offerings. Your employees will also love our solution because they'll get paid more accurately and have the ability to review their schedule.
With more information regarding accounts at your fingertips, you will be able to provide what they want with improved efficiency and quality. With integrated accounting our solution takes the stress out of managing employees and offerings to customers. Plus, quickly get a snapshot to determine how each employee is performing their job.
Capture electronic signatures in the software
Real time access to data anytime anywhere
Invoice and receive payments onsite
Client history at your finger tips
Immediate communication with the field
Live inventory availability while on site
Create a paperless process and never lose information
Mobilize your workforce whether big or small!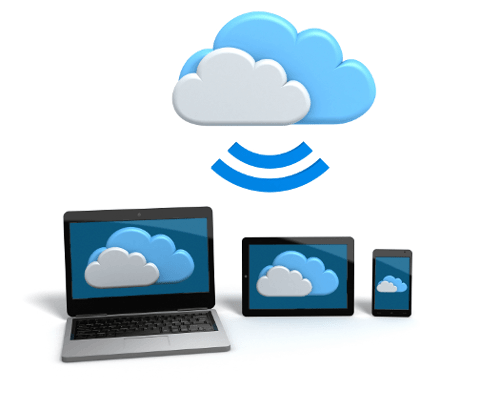 Get ready to go paperless! By using our maid service software, business owners can greatly reduce the number of files they need to keep in special drawers, which means they'll tidy up valuable office space and won't have to hire additional personnel to perform such mundane administrative tasks.
Since everything is stored in the cloud it is accessible from anywhere with an internet connection whether it be on your desktop, tablet or smartphone. Not to worry if you like keeping your business information close to your vest. With your control, your maid software data can be shared with Outlook, QuickBooks and other applications.
Create a smooth running company with maid service software from Bella FSM. Start your Free Trial today!