Bella FSM provides online Pest Control Software which is easy-to-use and designed to help you run your commercial and residential Pest Control business more efficiently saving you time and money.
Spend less time scheduling and more time managing. Simply login to Bella Pest Control Software from any device to easily manage your customers, employees, vendors, and jobs more effectively. Quickly bill for work performed and track all invoices to never miss a payment.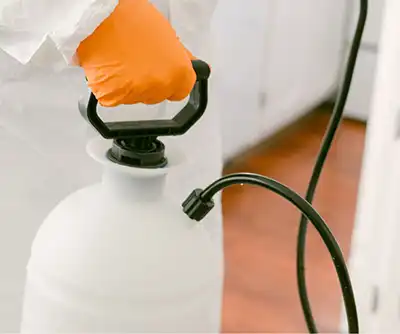 Easy scheduling and dispatch of your technicians and sales team
Create Estimates while onsite or from the office
Streamline Inventory Management
Reduce the amount of paper and errors
Increase workforce productivity with real time mobile access
Easily manage schedules, customers, employees, vendors
Provide Estimates, Invoices, and payments in the field
And the best thing about our pest control scheduling software is that it is yours as soon as you sign up for it. No lengthy programming and installation procedures! Start entering customer details, estimate and invoicing information to get to work immediately. Our solutions works great, looks great and streamlines your business like nothing else can.
Don't Just Manage Your Business, Automate and Mobilize!
In addition to being a customizable solution, Bella Pest Control Software is 100% web-based and therefore accessible from any laptop, smartphone, or tablet. Just image how efficient your operations will become and the increase in customer satisfaction you will achieve.
Simply login to easily dispatch, manage schedules, customers, work orders, subcontractors, invoicing, equipment and more. We manage the hardware and pest control software which creates time to focus on directing your business increasing productivity, sales, and profits.
To top it off, we provide state-of-the-art security to safe keep all the information along with the latest data backup capabilities to ensure that your important data never gets lost.
Capture customer signatures electronically
Real time access to data anytime anywhere
Invoice and receive payments onsite
Customer history at your finger tips
Real time communication with the field
Inventory availability in real time on site
Never lose any data
Create a paperless process
Mobilize your workforce!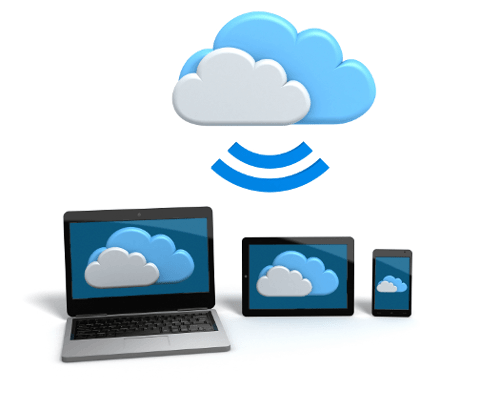 Tips for starting a Pest Control Business
Service Guarantee – A pest control company should clearly outline which pests will be controlled with their regular service in their service agreement, and highlight those that will require additional services. Provide a price list for controlling pests that are not covered in your regular service. Pest Control Software will help you achieve this.
Knowledgeable – A reliable pest control company should have strong internal training and evaluation procedures in place. More extensive internal training and evaluation programs will provide the best prepared and most knowledgeable technicians.
Dependable – Show up on the correct day, at the correct time, and get the job done right. This is even more critical in commercial situations where applications often need to be completed before food prep starts or customers begin to arrive.
Communication – Communication between your pest control company and your staff is essential for effective service. A pest log book is a good tool to keep so you can effectively communicate pest problems to your technician and track what control actions have been taken.
Security – All technicians should wear recognizable uniforms so you know they work for your pest control company and are present on official business.
Clean – Although pest control work is very demanding, technicians in commercial and residential environments should maintain a clean professional appearance. While working they are essentially a representative of your business.
Courteous – Every technician should be courteous to all customers they encounter. Top technicians always do their best to not interrupt any business or personal activity taking place.