Any company that provides water treatment services is acutely aware that the competition level in this field is quite high and without an ace up their sleeve, they'll definitely run the risk in falling behind with regards to many business challenges including customer demands. This can also translate into low morale with employees, stressed out owners, low profits and long hours of work.
These challenges and many others that business owners face can be minimized, and in many cases avoided, with the many features of Water Treatment Software from Bella FSM.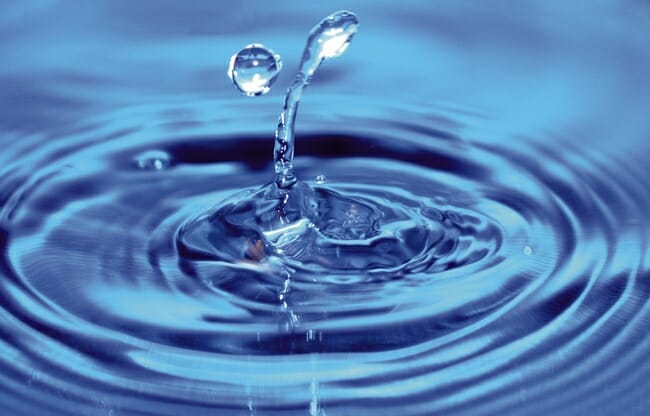 Easy scheduling and dispatch of your technicians and sales team
Create Estimates while onsite or from the office
Streamline Inventory Management
Reduce the amount of paper and errors
Increase workforce productivity with real time mobile access
Easily manage schedules, customers, employees, vendors
Ensuring the right people are dispatched to the customer as quickly as possible is the key to effectively streamlining your operations. Our system will automatically schedule calls to available techs in the queue and balance the work load so as to maintain an optimum level of productivity. When the technician views the ticket from any laptop, tablet or mobile device, they will be able to review the details which are accompanied by a map and directions.
There is no need for the technician to waste time punching in an address into a separate GPS device. By using our water treatment software to manage jobs more efficiently, your field team maintains a higher level of productivity which means you can service more clients with the same number of employees.
One of the most important aspects of running a water treatment service is maintaining complete and accurate records. Manual files get misplaced and can be hard to read. Keeping track of data on spreadsheets is cumbersome. These can lead to mistakes which can be costly to the company in terms of dollars and cents as well as client confidence.
Our water treatment software effortlessly keeps track of each call along with specific data like corrosion rate, inhibitor dosage, pH level and concentration ratio, to name a few. This enables the technician to review the history for their clients without having to rely on memory or paper documents.
Water Treatment Software to Automate and Mobilize!
Since our water treatment business software is an all-in-one solution, it comes integrated with an equipment and inventory tracking module. There is no need to maintain a separate piece of software. With this module, you will have an accurate record of the expenses that are incurred in running your business to determine profitability for your entire business or for each client. The system will keep track of each piece of company owned equipment that is assigned to each employee or department. With regards to inventory, it will keep track of the products as you deplete them and can be set up to order replenishment from the appropriate vendors. This is important in helping to ensure that specialized chemicals and other products are available when needed.
Just as you would expect from any robust online solution, water treatment services software from Bella FSM includes a full featured accounting module. Recognizing that many business owners already use other accounting programs and third-party providers, we have made it easy for you to export your data
Capture signatures electronically
Real time access to data anytime anywhere
Invoice and receive payments onsite
Customer history at your finger tips
Immediate communication with the field
Live inventory availability while on site
Create a paperless process and never lose information
Mobilize your workforce whether big or small!