Bella FSM provides easy to use Window Cleaning Software to streamline operations for businesses who provide residential window and commercial window cleaning services.
We are a service automation and scheduling management solution that helps businesses effectively manage the entire life cycle of their work. More importantly, it helps get paid quicker and reduces costs.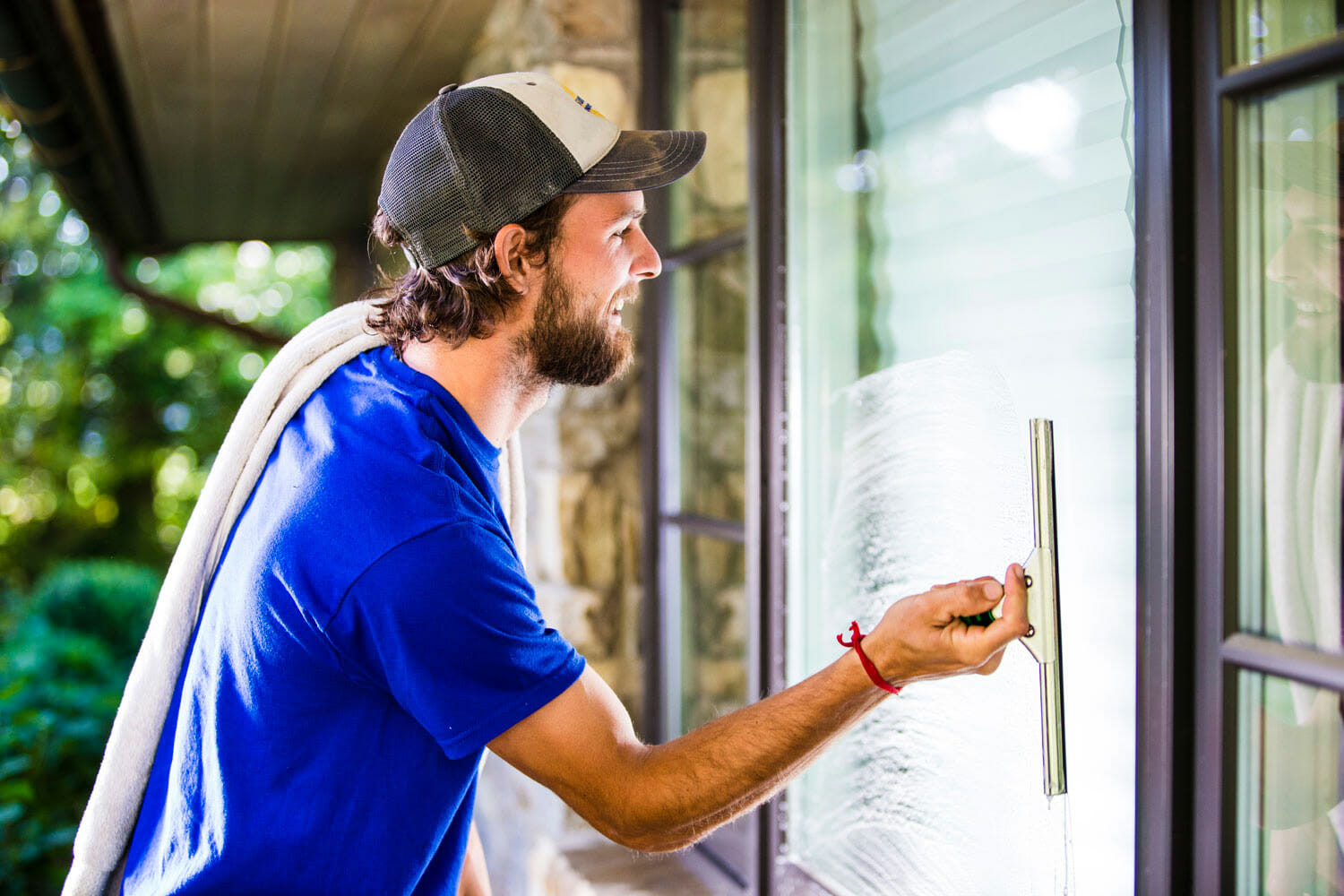 Create invoices and receive payment onsite
Management of residential and commercial clients
Reduce the amount of paper and errors
Access scheduling and customer info from anywhere
Send text alerts to customers and employees
Increase workforce productivity with real time mobile access to the software
With our window cleaning software you can start entering customers, jobs and quotes right away. You won't have to wait for an download installation procedure because it's a cloud-based solution that functions great! It also streamlines your business like nothing else does - all from one online platform.
Window Cleaning Software to Automate and Mobilize!
In addition to being the best solution available, Bella FSM Window Cleaning Software is 100% online and therefore accessible from any laptop, smartphone, or tablet. Just imagine how productive your business will become and the expansion in consumer loyalty you will accomplish.
Login to the software for easy scheduling of window jobs, management of customers, employees, vendors, invoicing, accounting, equipment and more. We manage everything for you which creates time to focus on directing your business increasing productivity, sales, and profits.
You can rest easy knowing that your information will be protected with the latest software data backup capabilities. We provide state-of -the art security to ensure all of this valuable knowledge stays safe!
Capture customer signatures electronically
Real time access to data anytime anywhere
Scheduling & customer history at your finger tips
Immediate communication with the field
Live inventory availability while on site
Create a paperless process and never lose information
Mobilize your workforce whether big or small!