Bella FSM provides easy to use Window Cleaning Software to streamline operations for businesses who provide residential and commercial window cleaning services.
We are a service automation and scheduling management solution that helps businesses effectively manage the entire life cycle of their work. More importantly, it helps you get paid quicker and reduces costs.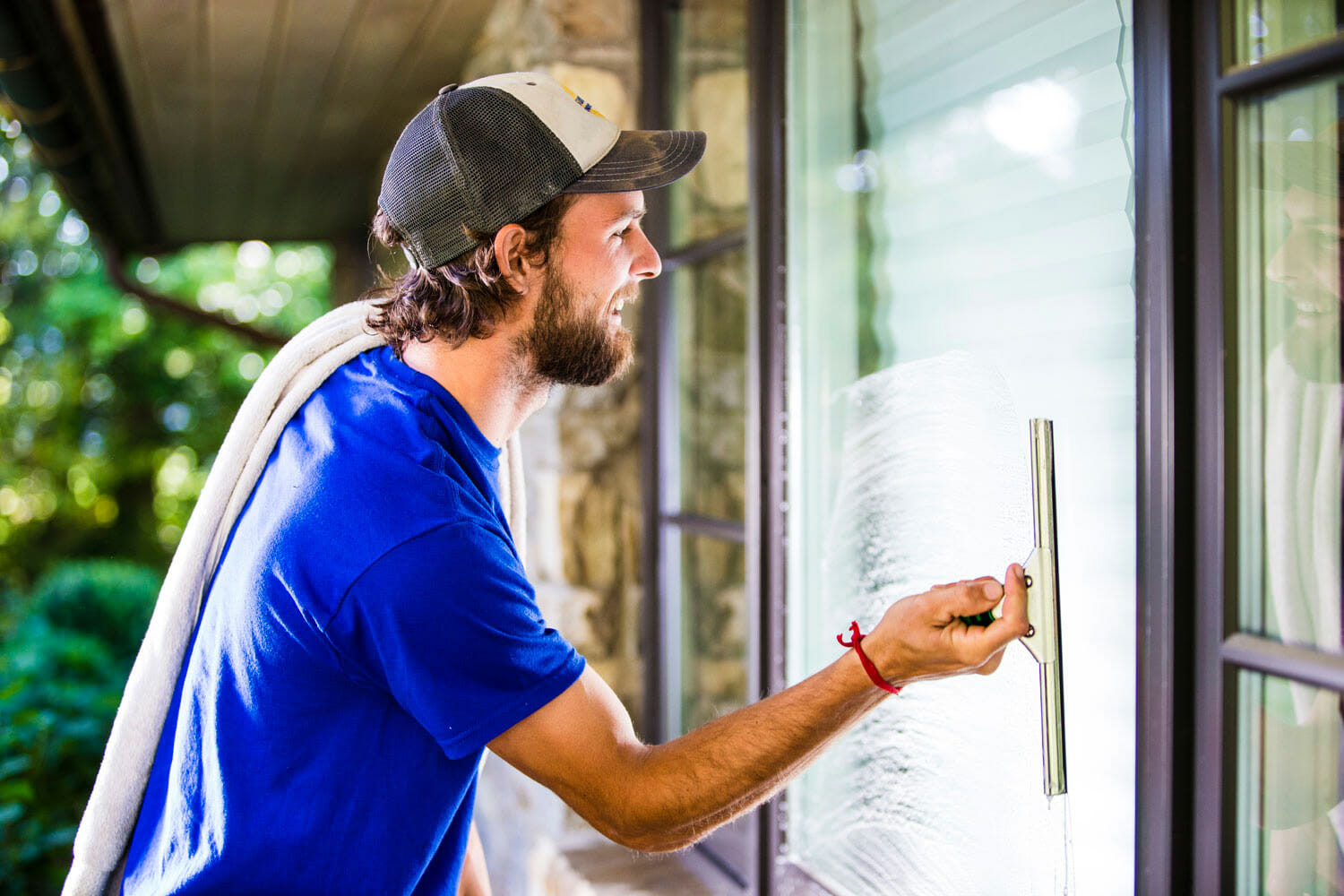 Create invoices & get paid while onsite
Management of residential and commercial clients
Reduce the amount of paper & errors
Access scheduling and customer info from anywhere
Send text alerts to customers & staff
Increase productivity with real time mobile access to the software
With our Window Cleaning Software you can start entering customers, jobs and quotes right away. You won't have to stumble around with a download and installation procedure because it's a cloud based solution! It also streamlines your business like nothing else does, all from one online platform.
If you are just starting our or even already established, be sure to review our informative post on How to Start a Window Cleaning Business in addition to How to Price Window Cleaning services.
Window Cleaning Software to Automate and Mobilize!
In addition to being the best solution available, Bella FSM Window Cleaning Software is 100% online and therefore accessible from any laptop, smartphone, or tablet. Picture the boost in success your business will experience and the skyrocketed loyalty of clients you'll enjoy.
Streamline your business operations and increase productivity, sales, and profits with our software! Our system allows you to effortlessly schedule jobs, manage customers, employees and vendors plus invoicing and accounting. Let us take care of the details so that you can focus on growing your business.
With our cutting edge data backup solutions, you can relax knowing your information is in the safest of hands. Our state of the art security protocols provide ultimate protection and peace of mind for all your valuable knowledge!
Get your customers signature directly in the software
Real time access to all your data at anytime from anywhere
Scheduling & customer history at your finger tips
Use the software to communication instantly with the office and the field
Make your workplace more efficient and secure with a paperless process that ensures no critical information is ever lost!
Bring your team together, no matter the size!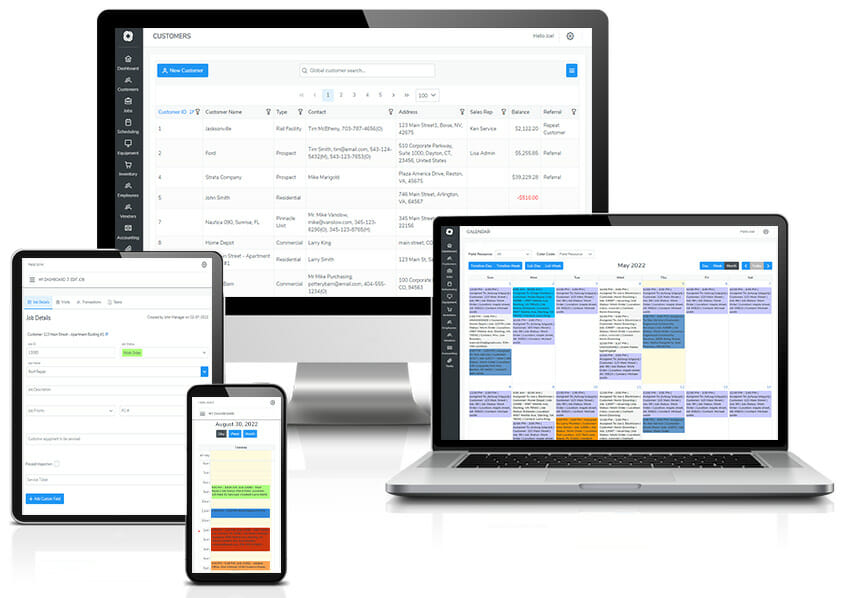 Benefits of Software for your Window Cleaning Company
There are several benefits to using window cleaning business software. Some of the main benefits include:
Improved efficiency: Window cleaning software can help make the process of scheduling and managing jobs more efficient. Complete more work in less time.
Better organization: With window cleaning service software, you can easily keep track of all your jobs, client information, and other important details. This makes it easier to stay organized and avoid confusion.
Enhanced communication: Window cleaning scheduling software includes tools for communication and collaboration, such as email and messaging. Stay in touch with your team and keep everyone on the same page.
Increased customer satisfaction: By using window cleaning management software, you can provide a better experience for your customers which leads to increased satisfaction and loyalty.
Enhanced reporting and analysis: Many window cleaning software programs include tools for generating reports and analyzing data. Gain valuable insights into your business and make more informed decisions.