Bella FSM job scheduling software will help your business manage your workforce. Streamline field operations and keep everything running smoothly.
Automate workflows and send real time daily schedules
Streamline service scheduling processes to ensure service level compliance
Increase first time fix rates
Schedule and dispatch one or more service technicians for each work order
Bella FSM allows you to easily manage jobs at every stage from estimate, work order, invoice, and paid. Update jobs from the office or field. Send out email and text alerts for immediate dispatch. The job scheduling software dashboard provides a real-time view into the business.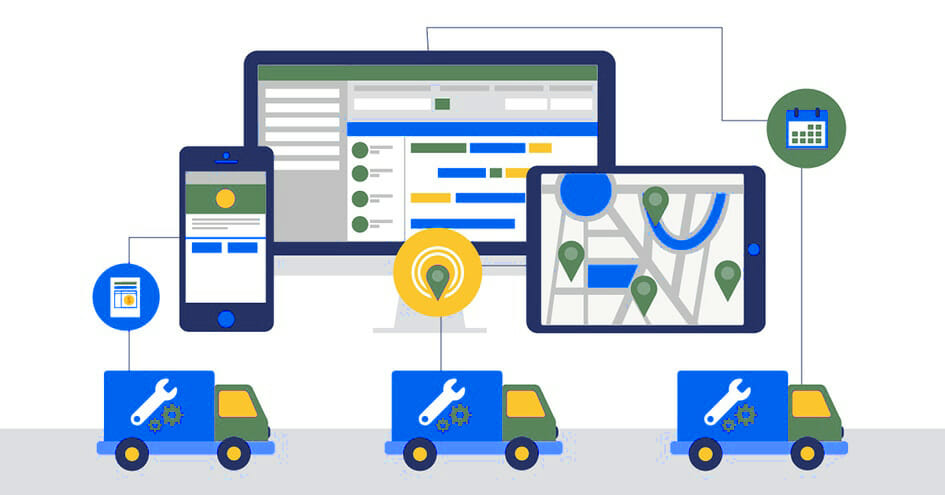 Customizable work order form
Image and file attachments
Quickly create and assign jobs on the go or in the office with our job scheduling software. Jobs can be assigned to one or more technicians and crews. Notification alerts and reminders can be set for their new or existing assigned jobs.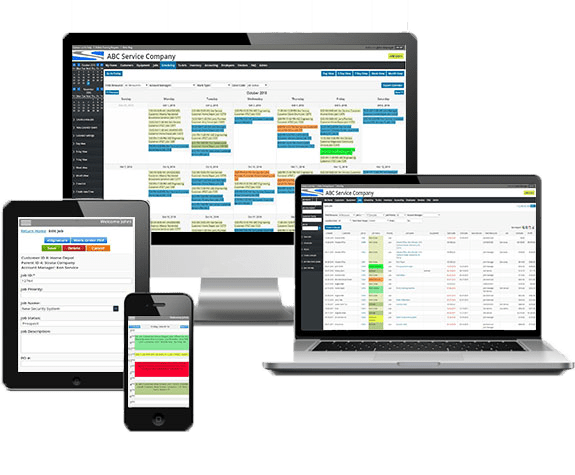 Businesses have typically used a manual paper process to manage their team. But as they grow, it becomes essential to use more effective means to manage and utilize time and resources. That's where job scheduling software can help to automate the process of jobs scheduling.
Get to the job site sooner. Say goodbye to paper job scheduling. Your technicians can view their daily routes and tasks in the software from anywhere they have an internet connection eliminating the need to check in at the office.
Keep your teams in sync. Last-minute changes? No problem. When an office employee makes updates, your technicians get real-time access to the new route.