New Software Features 11-16-2018
We're at it again adding more features for you! Thanks to our continued growth and success we are giving back by adding additional features to even further enhance our award-winning
Field Service Software
. Below are just a couple of the features we recently added.
Inventory Location Management
Managing inventory is always a challenge especially in multiple locations. Bella FSM could always manage inventory parts but now it can manage multiple sites.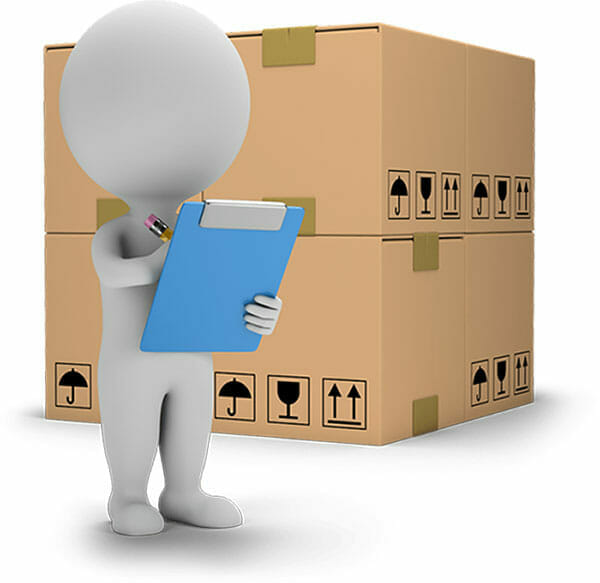 In the Admin Company Profile section activate 'Display Inventory Tab'
In the Inventory tab left side menus, you can add inventory locations
You can assign a location to each of your inventory parts
Use the Receive Inventory button when new inventory comes in and assign to a location
When inventory is used on a job the 'On Hand' amount is reduced
Customer File Attachments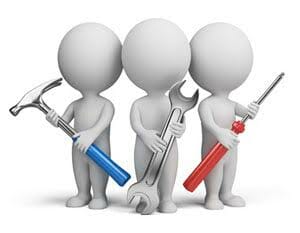 Previously in Bella you could upload a file attachment to a customer record and also each job for that customer.
Now you have the option to upload a file attachment to a customer record, however when you create a job for that customer you now have the option to attach it to the job record.
On the customer page scroll to the bottom and click 'Add Note and/or Attachment'
Upload one or more files such as images, contracts, etc...
When creating a new job for that customer you will see in the job notes section the option to attach each file to the job record also
This eliminates the need to upload the same attachment to each job!
Bella FSM is a leading Software-as-a-service (SaaS) provider specialized in software for a wide range of industries including HVAC, Property Management, Cleaning, IT services, Contractors, and Maintenance firms. The company was founded in 2005 and serves clients worldwide from its corporate headquarters in Reston, Virginia and satellite office in Atlanta, Georgia.