We are excited to announce the addition of the following software features to Bella Service Management Software for improved customer data management, customization, business management and more.
Class Tracking (compatible with QuickBooks)
Many business owners have certain segments of their business that they want to keep a close eye on. By using the class tracking feature you can define these segments and track their associated account balances on invoices, bills, and other documents.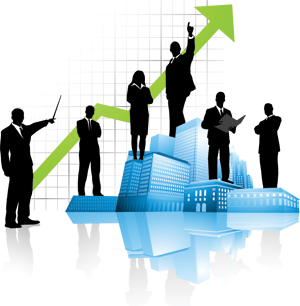 With class tracking you get an excellent overview of your company expenses and can see how your money is being spent. With this information it's much easier to stay on top of your budget.
To activate class tracking in your Bella FSM account:
Go to the Admin tab and select 'Activate Classes' in the System Settings section.
Go to the Accounting tab left side menus click 'New Class'. Add as many as needed.
You will be able to add a class to jobs and invoices. Also, you have the option to change the class of each individual job item if needed.
The Bella QuickBooks IIF file will include the class for the invoice and items.
Customers, Contacts, and Locations
We have significantly improved customer data management and reporting including options to display by customer name, contacts, and locations.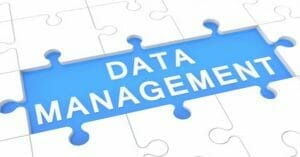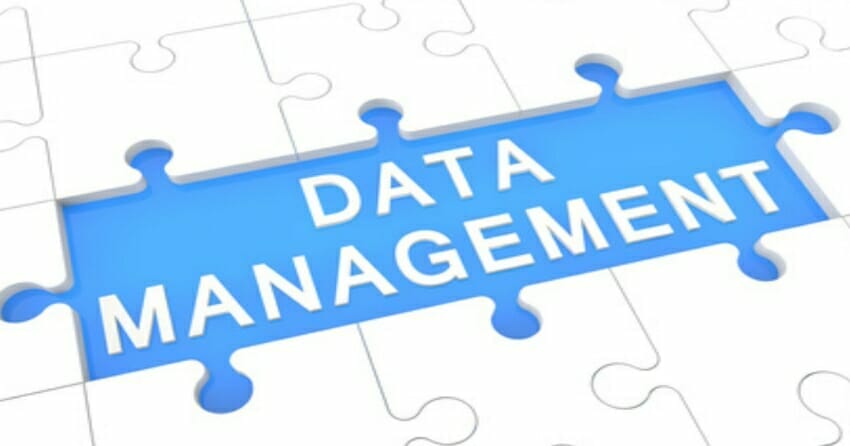 This is extremely beneficial for businesses who have customers with multiple contacts and locations.
A 'Display by' filter was added to the Customer List. You can view the list by Customers (Company), Locations, or Contacts.
If you set the filter to Locations, the list will display a line item for each location of all of your customers.
If you set the filter to Contacts, the list will display a line item for each contact of all of your customers.
If the filter is set to Customers, the list will display one line item for each customer. However, you have the option to display all of the customer locations and contacts in the table cell of the locations and contacts column.
The search feature will include all of your customers, contacts and locations.
The reports will include all customers, locations and contacts.
Custom Job Data Fields – Assign to Customer
In Bella FSM, you have the ability to create custom data fields for the Customer, Job, Equipment, and Vendor page. This gives you tremendous flexibility and customization power.
Now, when creating custom job fields you have the option to 'Assign to Customer'.
This means the custom job data fields will only display on jobs you create for that customer.
Also, if you're using the Customer Portal feature in Bella, when your customer logs into the portal they will see those custom job fields.
You can create a custom job request form for each of your customers!
For the Pool industry we have custom pool service work order forms
Bella FSM provides software for a wide range of industries, including: HVAC, Plumbing, Electrical, IT, Security, Landscape, Appliance Repair, Pest Control, Cleaning, Handyman Software, Garage Door, Pool, Spa, Aquarium, Medical Equipment, Pet Services, Water Restoration, Installation Services, Facility Maintenance, Commercial Property Maintenance, Carpet Cleaning, and Snow Removal. Start your Free Trial today!