Bella FSM QuickBooks Integration gives full visibility into how businesses are running and where it can be improved. Accounting software and Bella work together to share data between field technicians, office staff and accounting, including customer information, expenses, and invoicing. Connecting with QuickBooks Desktop reduces duplicate data entry, increases productivity, and drives more insights for better forecasting.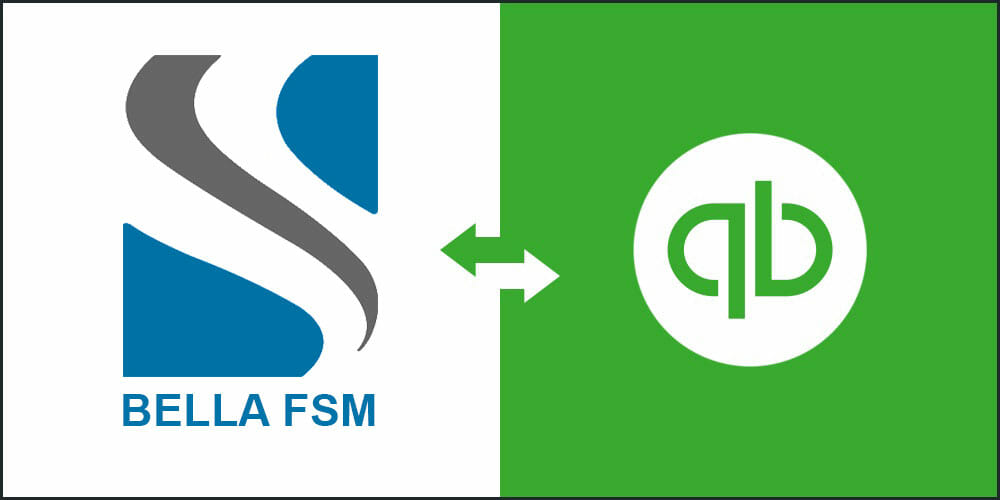 Eliminate the need for double data entry which wastes time and introduces errors. Your team has already collected the data and entered it once, so let Bella QuickBooks Integration sync this information over to QuickBooks desktop.
---
With Bella QuickBooks Integration, your entire business process works faster. This means invoices are sent to the customer sooner, without errors from data duplication, and without delays as information is bounced around internally.
All information about the job, materials used, and services provided which are recorded in Bella will be  transferred to QuickBooks desktop. You will have fewer errors and higher customer satisfaction.
---