Customer Invoices and Receiving Multiple Inventory Parts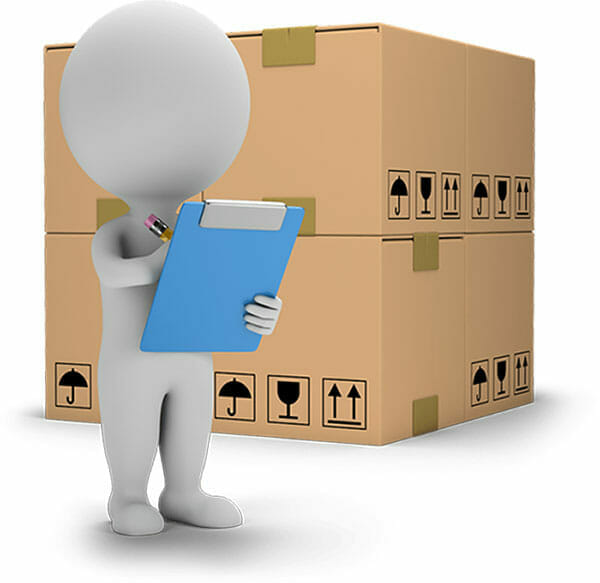 Below are two additional software features recently added to Bella FSM to further streamline your business!
Receive Multiple Inventory Parts
In addition to the multiple inventory site feature we recently added you now can receive multiple inventory parts simultaneously.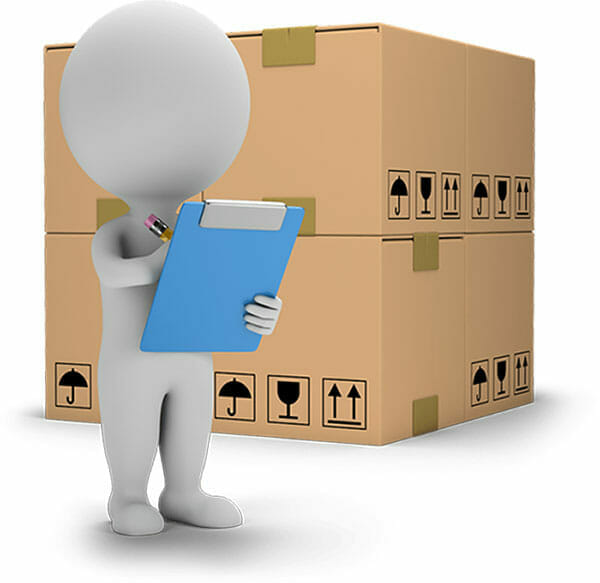 In the Admin tab System Settings section activate 'Display Inventory Tab'
Go to the Inventory tab and click the "Receive Inventory" button at the top of the part list.
Select which inventory parts you have received and enter the quantity then click "Apply Bulk Receive".
Keep track of one of your most valuable company assets, inventory!
Customer Invoices in the Self Service Portal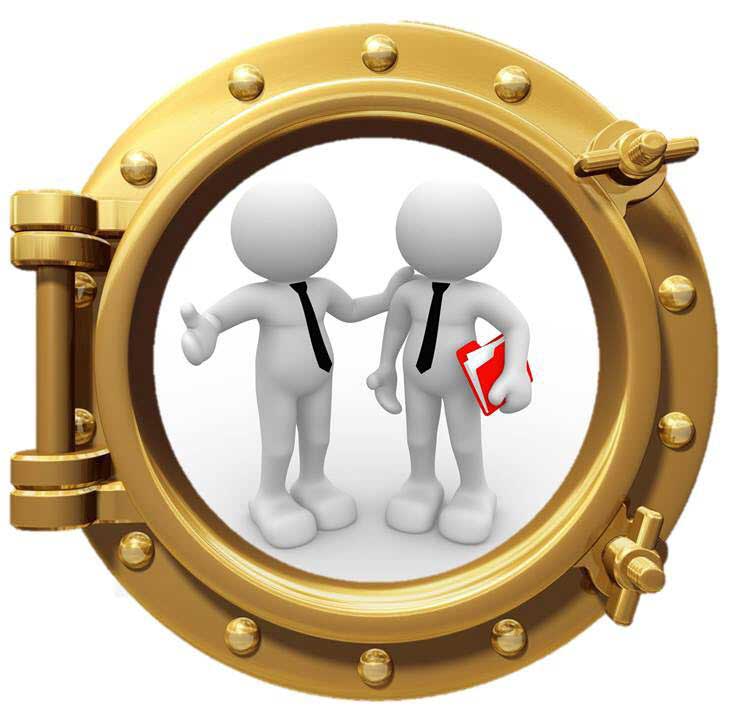 Your customers will be able to view service history and request new service.
You have the option to select various customer access levels to limit what the can view and edit.
In addition, you now have the option to display customer invoices in the Customer Portal for them to sign and accept.