Bella FSM service management system will help you streamline your organization and keep everything running smoothly. Reduce your operational overhead and fuel costs.
Dashboard to display jobs at each and every stage
Assignment directly from the work order
What is a Service Management System?
Service management systems allow you to easily manage jobs at every stage from estimate, work order, invoice, and paid. Update the system from the office or field. Send out email and text alerts for immediate dispatch. A system dashboard provides a real-time view into the business.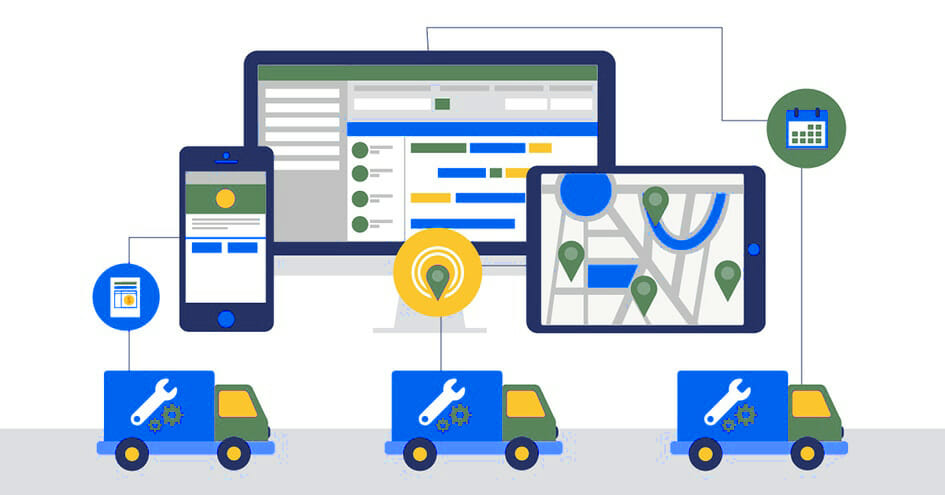 System status tracking
Color codes
Text and email alerts
Time tracking
Customizable work order form
Maintenance Contracts and Service Contracts
Image and file attachments
Reduced costs of your business process
Quickly create and assign in the office or on the go with our system app. Jobs can be assigned to one or more technicians and crews. Notification alerts and reminders can be set for their new or existing assignments with our service management system.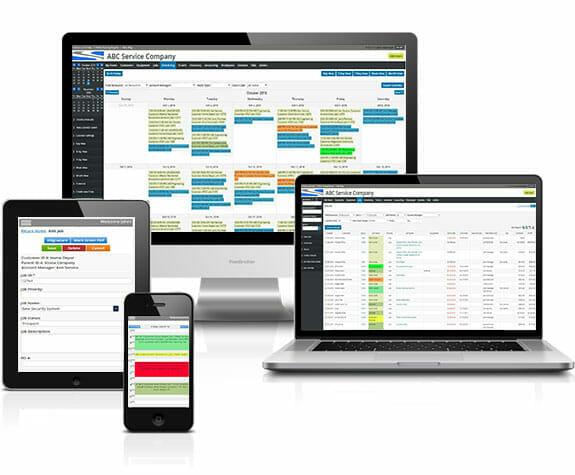 Multiple calendar views
Recurring appointments
Color coded calendar
Schedule summary report
Appointment reminders
Text messaging
Mapping
Crew management