Bella FSM is a blessing for all business owners as it provides start-of-the-art field service software with online and mobile access 24/7. Bella has well blended technology utilizing creativity and years of experience. It helps in managing schedules, dispatching, operations, customers, employees, vendors, and accounting. For the past several years, the company has been providing easy to use field service software to increase profits for their clients with experienced professionals continuously working towards improving the product.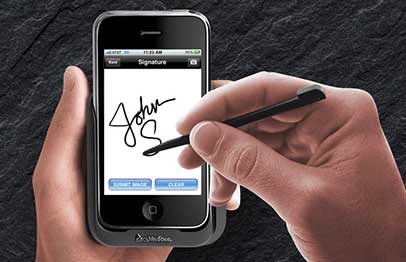 Bella provides state of the art field service software which is versatile, user friendly and the best support system for any business. It helps in reducing your workload and significantly reduce paper. This leads to increased customer satisfaction by responding faster and more accurately to the needs of the customer. It makes business so convenient it can review lost estimate details and can determine the reason of loss to avoid it to occur in future. It easily manages and updates work orders, scheduling changes, work order expenses, employees, and subcontractors. Without any hassle a field technician can reach the customer location without purchasing any mapping software.
About Bella FSM
Bella FSM is a company which has combined creative vision with technology and backed it up with experience. They have developed web based software to easily manage field service organizations and all business related operations for a low monthly fee. It is a very easy to use application for service businesses. It helps on saving time managing customers, keeping a track on employees, tracking invoices and lots more. It has the latest and the most advanced technology in the market which is handled by dedicated staff which has more than 15 years experience in the industry. Products include Plumbing Software and more.
Browse through www.bellafsm.com for more information.
this post was last modified:
February 12th, 2019
by