Bella FSM provides online Contractor Software designed to help you streamline your business saving you time and money.
Spend less time managing paperwork and errors and more time growing your business. Simply log in from any computer, laptop, smartphone or tablet and easily manage schedules, project status, subcontractors, and tasks more effectively. Quickly bill for services performed and track all invoices to never miss a payment.

Quotes / Estimates
Easily create onsite Quotes / Estimates
Create and track RFI responses
Project Management
Organize by job site
Schedule meetings, appointments, and assign tasks
Access schedule and customer data from any computer, laptop, or mobile device
Send email and text alerts to subcontractors, customers, and employees
Online Document and Photo Sharing
Upload blueprints, floor plans, photos, and documents from the field
Give customers, employees, and customers easy access to online documents and photos
Online Work Orders
Give customer ability to request, approve, and decline work orders online
Give customers ability to view completed service and up to date costs
Online Warranty Management
Give customers access to make warranty requests online
Manage and schedule warranty requests online
Allow customers to approve service upon completion and capture electronic signatures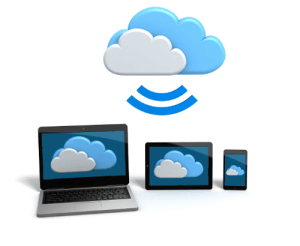 Email and Text Alerts
Email Work Orders to subcontractors, employees, and customers
Send text messages alerts to subcontractors, employees, and customers
100% Web based Solution
Real time data access anytime anywhere
Access from smartphones, laptops, and tablets
Invoice and receive payments in the field
Customer history at your finger tips
Real time communication between the field and office
Inventory availability in real time while on site
General Contractor Management Software should help construction managers keep track of the flow of information around each project. Bella FSM is able to show in real time what new items have been entered into the system. New items could include email messages from one team member to another, newly uploaded documents or images, or even new responses to RFI's and punch list items.